Prince Harry's diary is Britain's fastest-selling non-fiction book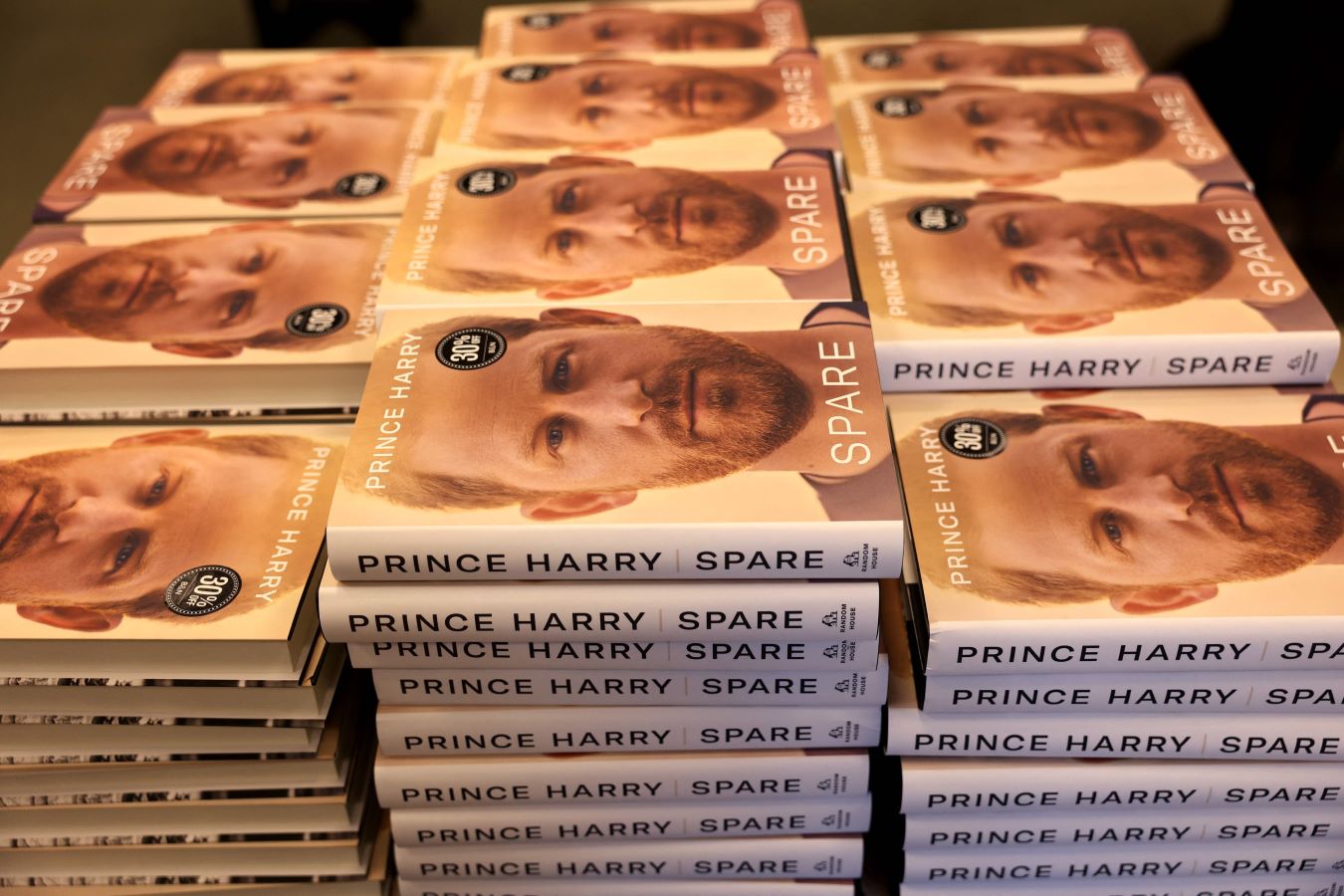 Prince Harry's memoir, "Spear", has become Britain's fastest-selling non-fiction book, having sold more than 400,000 copies in print, electronic and audio, the publisher of Prince Harry's memoirs said on Tuesday.
"We always knew this book would be a hit, but it exceeded even our wildest expectations," Larry Finley, managing director of Transworld Penguin Random House, said in a statement.
"As far as we know, the only publications that sold more on their first day were those starring the other Harry (Potter)," he added. The publisher stated that this was based on UK sales.
Prince Harry's diaries, whose Spanish-language version accidentally went on sale earlier than planned, went on sale on Tuesday, as excited readers took to bookstores to get their copy of the memoir containing information about the British royal family.
The memoirs attracted worldwide attention due to its revelations of Harry's accusations against his father, King Charles, his stepmother, Camilla, and his older brother, Prince William.
Follow Emirates 24|7 on Google News.