Watch out for Rekha and Amitabh in 'Shamitabh'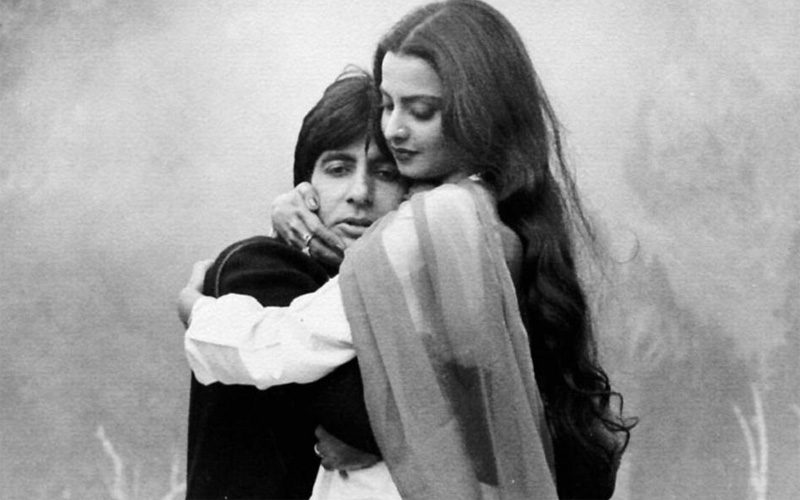 R Balki has already brought Amitabh Bachchan and Rekha in his film 'Shamitabh'. Albeit not together, but they will be seen in one scene, but Balki managed to get the scene across intelligently.

Bachchan and Rekha have been romantically linked for a long time from their acting days and it was anyway a casting coup to even get them together in one film even though it is not in one frame. Bachchan explains, "We don't actually come together. It's a part of the sequence and when you see the film you will understand,"says Bachchan, adding that it was a pleasure to be with Rekha in the same film again after many years – the last being Yash Chopra's 'Silsila' in 1981 which was embroiled in controversies because the two of them starred together along with Bachchan's wife Jaya Bhaduri.

"Yes, it's always very welcome to have such great luminaries in the film," says Bachchan about acting with Rekha after a good 34 years.

Prod him about being able to see him with her in a full length role in a film and Bachchan lets the cat out of the bag. "Balki keeps threatening me that he wants to design a film with Rekha. Let me see if somebody has a story. If yes, then why not?" he says clearly mentioning that if it is a story, worth a comeback, then he wouldn't mind it.









Follow Emirates 24|7 on Google News.