Celine Dion can have work and parenthood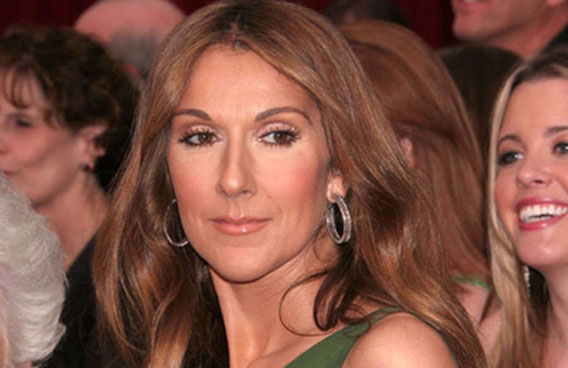 The 43-year-old singer - who has 10-year-old son Rene-Charles and five-month-old twins Eddy and Nelson with husband Rene Angelil - wanted to give up performing after the birth of her first child but since returning to work recently, she enjoys being on stage more than ever.
She said: "With Rene-Charles I wanted to quit singing, honestly. Now I know what it is to be a mother and I see that I can have it all.
"Performing as a mum is what I enjoy most."
The 'My Heart Will Go On' hitmaker - who recently began a three-year residency at The Colosseum at Caesars Palace in Las Vegas - also revealed she thinks she is performing better than ever before at the moment.
She said: "As a performer I think I am at my best right now. And as a mum I can't wish for anything better. I don't need to do it but I love to do it.
"I feel like a wine that has gotten better with age. I know I'm not going to be able to sing like this forever. But as long as I can, I will."
Follow Emirates 24|7 on Google News.