Cher credits make-up for her youthful appearance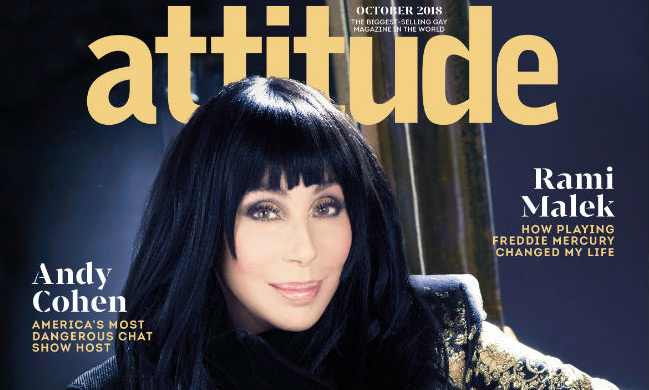 American icon Cher has joked that "five pounds of make-up" is the reason behind her youthful appearance in 'Mamma Mia! Here We Go Again'.
The 72-year-old icon appeared alongside a star-studded cast in the Ol Parker-directed musical romantic comedy, and Cher has now revealed her secret to her enviable appearance in the movie.
Asked how she manages to look so young, she shared: "Make-up. Five pounds of make-up. Also the director really liked me, and I think he took extra special care to light me. That has a lot to do with it. He was wonderful."
The film also features the likes of Lily James, Amanda Seyfried, Colin Firth, Pierce Brosnan and Meryl Streep, and it was one of the most-hyped releases of 2018 so far.
However, Cher has yet to watch the movie in its entirety, saying she's "not quite ready".
Speaking to Attitude magazine, Cher said: "I didn't really see the whole movie because I'm not quite ready. And I will see it at some point. I don't really love seeing my movies right away."
'Mamma Mia! Here We Go Again' - which is a follow-up to the 2008 movie 'Mamma Mia!' - features some of ABBA's best-known hits.
Cher's new album 'Dancing Queen' contains cover versions of songs recorded by the Swedish pop group, who she believes deserve more credit.
Reflecting on the eternal appeal of ABBA's music, Cher said: "ABBA songs are a lot harder to sing than one might imagine. They're much more intricate, they're much more substantive.
"I think that people love ABBA, but I'm not so sure they appreciate them on a musical level. I don't think they ask themselves, 'Why am I loving this?'"
Follow Emirates 24|7 on Google News.