Cheryl Tweedy drops baby weight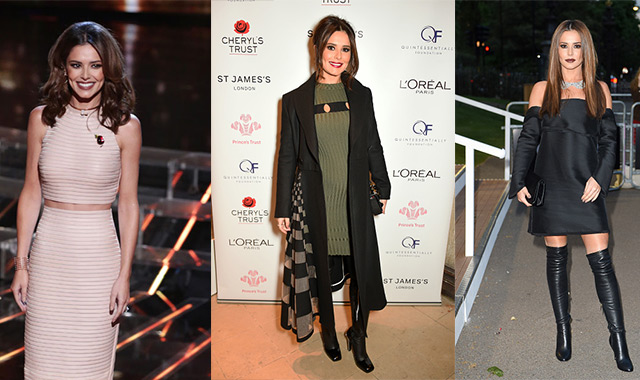 Cheryl Tweedy has lost her baby weight, just two months after giving birth.
The 33-year-old singer gave birth to son Bear two months ago and her partner Liam Payne has revealed that the star is back to her pre-pregnancy shape.
Speaking to Capital FM, Liam, 23, said: "Pregnancy is hard to deal with, it's that first pair of jeans you can't get into and she thinks she's massive but she's lost everything.
"She's lost all the baby weight and she's like 'Oh, I'm so big' and I'm looking at her going 'You are insane, woman!'"
Liam has made a number of revelations about Cheryl during his promotional tour for his debut solo single 'Strip That Down', including the fact that she has recently legally changed her name back to Tweedy, after taking the surnames of her former husbands, Ashley Cole and Jean-Bernard Fernandez-Versini, during her marriages.
During an interview Liam was asked if he ever gets annoyed when people refer to Cheryl by her former husbands' names and he replied: "Her name is officially Cheryl Tweedy now, but to be honest it doesn't really bother me, we have a kid together, there's a lot more to our life."
Liam also admitted he initially did not want to call their son Bear.
He said: "It was an internal battle. I wanted a more traditional name and she wanted a name that was more unusual. The reason she chose Bear was because Bear is a name that when you leave a room, you won't forget - and I like that."
Follow Emirates 24|7 on Google News.