'Contraband' swipes No. 1 spot at box office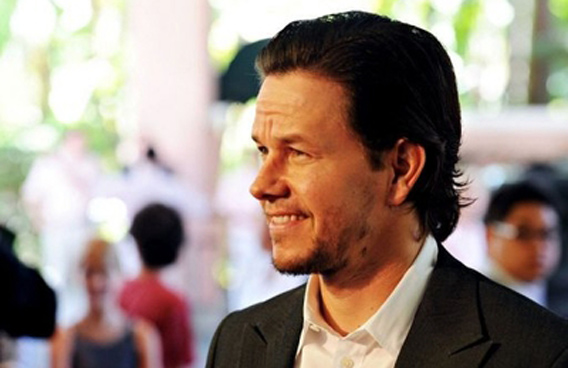 Mark Wahlberg's crime drama "Contraband" won the battle for weekend supremacy at North America's box office, beating out a 3D retread of a Disney classic, industry data showed Sunday.

The gritty story starring Wahlberg as a former smuggler, who takes one last job trafficking counterfeit bills in order to save his family, earned $24 million in its debut weekend, well ahead of the re-release in 3D of Disney's 1991 smash "Beauty and the Beast," which pulled in $18.5 million.

According to estimates published by Exhibitor Relations, Tom Cruise showed staying power with "Mission: Impossible - Ghost Protocol," which held third spot, earning $11.5 million to take its total to $186.7 million.

Fourth spot belonged to "Joyful Noise," a music fairytale featuring the singer-actor duet of Dolly Parton and Queen Latifah, which rang up $11.3 million in ticket sales.

"Sherlock Holmes: A Game Of Shadows" took fifth with $8.4 million, bringing its five-week running total up to $170 million.

Exorcism horror film "The Devil Inside," which topped the box office last weekend, slipped to sixth place with $7.9 million, about $1 million ahead of "The Girl with the Dragon Tattoo," Hollywood's first take on the bestselling Millennium trilogy.

"Alvin and the Chipmunks: Chipwrecked," the latest in the animated series, chimed in with $5.8 million, followed by Steven Spielberg drama "War Horse," which slipped three notches to ninth with $5.6 million.

Rounding out the top 10 was Meryl Streep channeling Britain's 1980s prime minister Margaret Thatcher in "The Iron Lady," which earned $5.4 million despite showing in fewer than a quarter as many theaters as "Mission: Impossible."
Follow Emirates 24|7 on Google News.