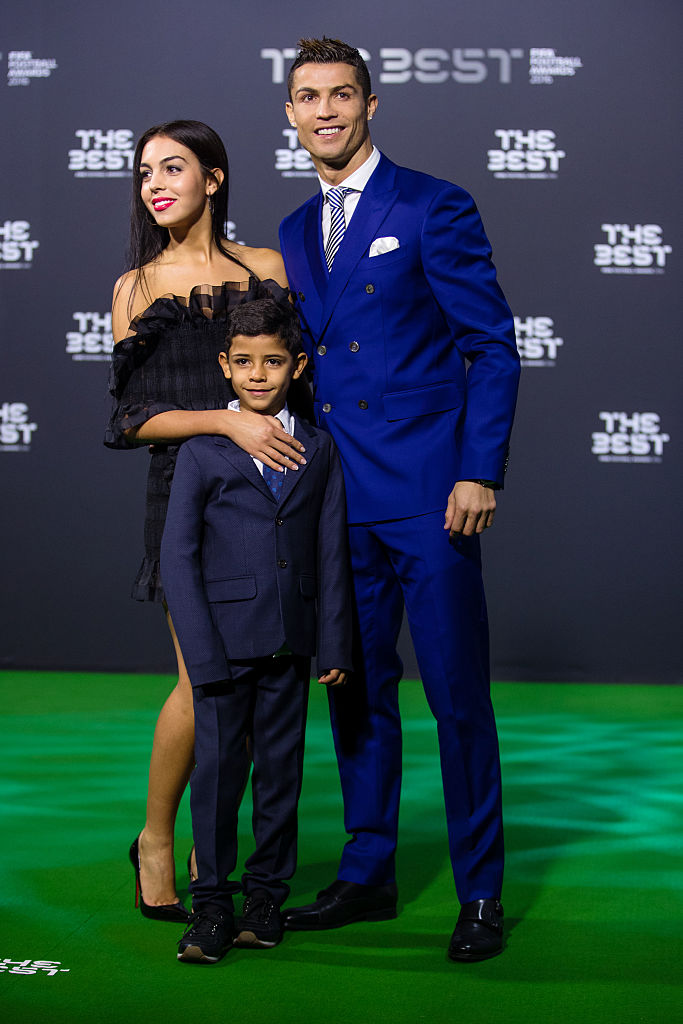 Football star Cristiano Ronaldo has a set of twins on the way.
According to The Sun, a "family source" states the Portugal striker is expecting the twins with a surrogate mother in the United States and the babies are arriving "very soon".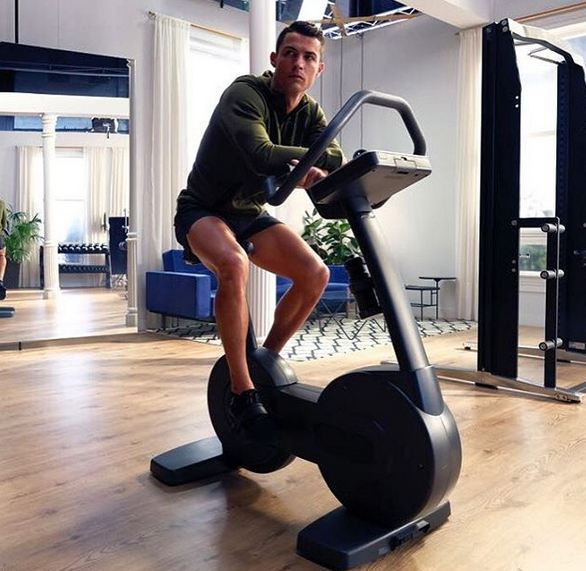 The new twins will be looked after by Ronaldo along with his mother Dolores.
Ronaldo currently has one son, seven-year-old Cristiano Jr. Cristiano Jr.'s mother has never publicly been revealed and was reportedly paid $12 million to carry him.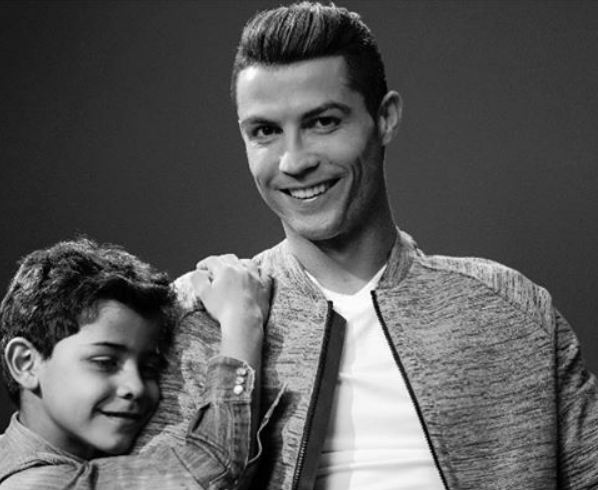 The source states, "Cristiano and his family can't wait to meet the new members of their clan.
He likes to keep a tight lid on his private life but has told loved ones and close friends the baby boys are due to arrive very soon."