Cristiano Ronaldo's first car is up for sale!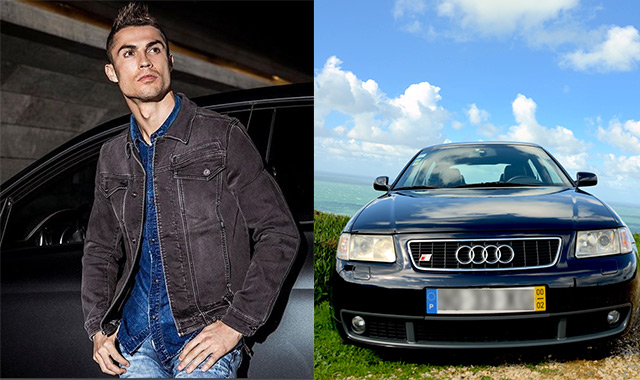 It's no secret that Cristiano Ronaldo has a great passion for fast cars. Owning several Audis, a Bentley, three Ferraris, a Porsche 911 Turbo S, a McLaren and a couple of Bugattis, his current car collection is worth an astonishing 7 million euros.
But what not many people know that this great collection started with an Audi S3, the first car ever bought by the Portuguese Superstar in 2004. The car is a four-wheel drive, with 210Hp that sparked on the 19-year-old player the will to become a collector of the most exclusive cars produced.
According to the seller, the car is in mint condition and it will be auctioned on eBay, starting on the 08/03/2018.
This could be a once in a lifetime opportunity to become the proud owner of a piece of history from the greatest football player of all times.
As Ronaldo once said: "There are opportunities that no one knows if they will come around again in the future".
Find more information at ronaldofirstcar.com
Follow Emirates 24|7 on Google News.