Dubai wins big with Shah Rukh Khan film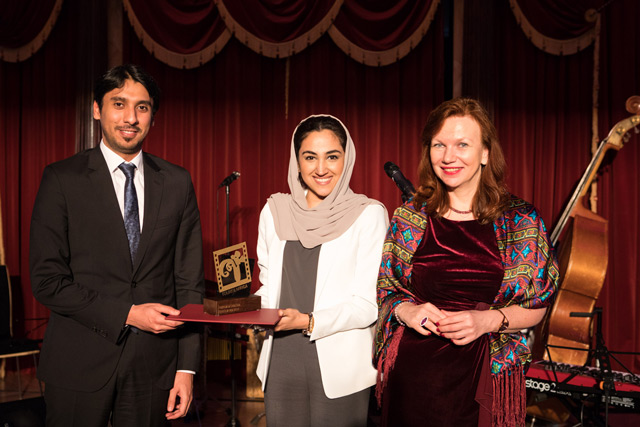 A promotional film produced by Dubai's Department of Tourism and Commerce Marketing (Dubai Tourism) starring Bollywood superstar Shah Rukh Khan, has won two top awards at the 10th anniversary of the International Tourism Film Festival, 'Tourfilm Riga', held in Latvia.
#BeMyGuest won the main award, the Grand Prix, as well as first prize in the 'Tourism Destination' category at the festival held on 29 April.
Organised by the Riga City Council of Latvia, the event is represented in the International Committee of the Tourism Film Festivals (CIFFT) and is dedicated to films promoting tourism destinations across the globe.
This is the second time in 2017 that #BeMyGuest has been recognised for its artistic merit. In March, the film won the Diamond Award in the 'City' category of ITB Berlin's "Golden City Gate" awards, the world's premiere film, print and multimedia competition focused on tourism.
#BeMyGuest sees Khan showcase Dubai's many attractions, bringing to life the most welcoming aspects of a city that he considers his home away from home.
Since its launch in December 2016, #BeMyGuest has garnered 45 million views across multiple social media channels and 65 million engagements from around the world. #BeMyGuest also reached No.3 on YouTube's worldwide trending list within 48 hours of its launch and became one of the top 10 most viewed videos on the website globally in December.
Follow Emirates 24|7 on Google News.