Eva Longoria is loving motherhood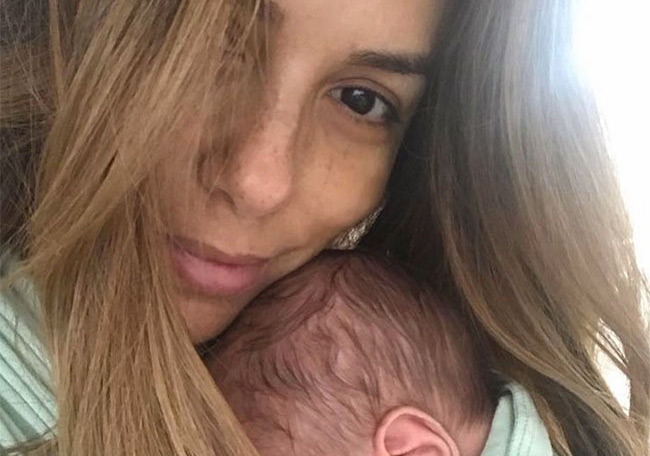 Former 'Desperate Housewives' actress Eva Longoria has enjoyed every moment of the first few months of motherhood.
The former 'Desperate Housewives' actress and her husband Jose 'Pepe' Baston welcomed son Santiago into the world five months ago and the 43-year-old actress loves to see how the tot is growing and changing every day.
She said: "I'm still in ecstasy with becoming a mother and embracing every moment. He's starting to laugh now and react to people, which is really exciting and fun to watch."
Eva is also thankful to have a number of close friends she can turn to when she's in need of parenting advice.
Speaking to HELLO! magazine, she said: "I have a really great group of girlfriends who are mums who have been through it and give really good advice. It's just really nice to be surrounded by that tribe of women."
Eva recently vowed to raise her son to understand feminist values and to teach him about equality, which she knows will be a "big lesson".
She said: "People overthink the word 'feminism'. It means equality. That's it. So it's not a lot of degrees of equality. It is what it is. So for me to be able to teach him women are equal to men is going to be a big lesson. But it's not only about teaching him, it's about showing him."
The 'Telenovela' star knows that children "emulate" what those around them are doing, so will make sure she "walks the walk" when it comes to being a feminist.
She added: "And a lot of times, our young kids, they emulate. They're not going to hear what I'm saying. He wants to emulate what I'm doing, so I think it's important for us to walk the walk."
Follow Emirates 24|7 on Google News.