Helen Mirren, Russel Brand to host Oscars?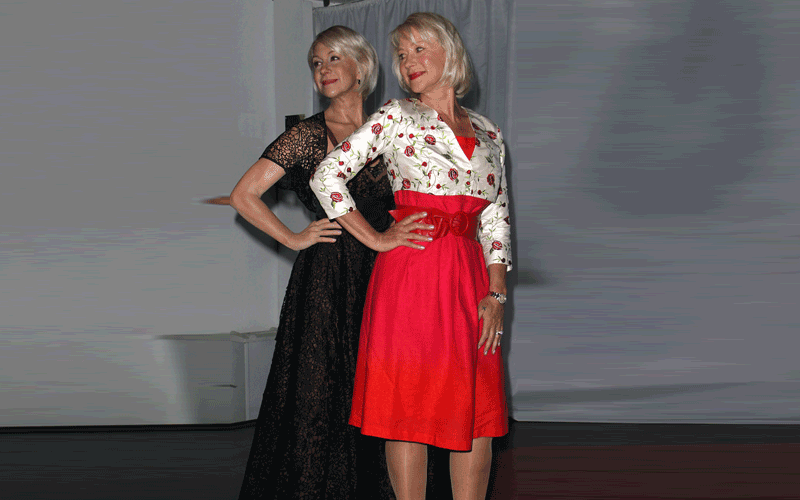 Dame Helen Mirren wants to host the Oscars with Russell Brand.

The 65-year-old actress - who stars opposite the British funnyman in 'The Tempest' and 'Arthur' - thinks they would make a good presenting paring, although she would worry about the comic's impulsiveness and controversial nature.

Asked if she thinks they should host the ceremony, she said: "Oooh yes, I like it.

"But oh no, don't. With Russell? Please. Anything could happen!"

The Academy Award winner also admits she found it difficult coming to terms with getting older and realising she would eventually be eclipsed by younger people.

She added to The Guardian newspaper: "There's a scary moment when you realise you're no longer the youngest person in the room. Especially if you've been a successful young person. That's followed, of course, by the realisation that you're actually the oldest person in the room. It's all part of the natural progress of life.

"When you're young, you wonder what all these old people are droning on about, trying to impart their wisdom. It's not relevant to you because being young is such a specific thing. Thank God for that."
Follow Emirates 24|7 on Google News.