Lawsuit ahead for Britney Spears?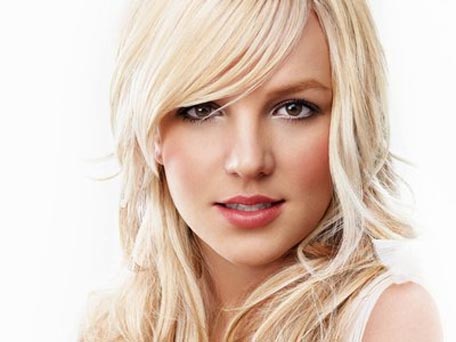 Even as pop princess Britney Spears's new track, "Hold It Against Me", shot to the No1 spot on the US iTunes chart on Tuesday, it appears the singer could be sued for stealing an old Bellamy Brothers song.
Country boys David and Howard Bellamy had an international smash back in 1979 with the David Bellamy-penned "If I Said You Had A Beautiful Body, Would You Hold It Against Me." Yesterday, they discovered Spears' songwriter-producers — Dr. Luke and Max Martin — borrowed the old Groucho Marx line to create the hit when a YouTube video of the brothers' song tallied 270,000 views overnight, the Boston Herald reported.
"My son in Nashville who keeps our archives together called me to tell me about the 270,000 hits on our video from our 1980 Wembley (Stadium) show," the paper quoted David as saying. "Then we discovered the Britney Spears song. When I did listen to her song, I thought, 'Well, this is rather unoriginal.'"
But The Bellamys aren't pure as the driven snow either. They were inspired to write their song while watching Marx utter his corny pickup line during a rerun of "You Bet Your Life" in the mid-'70s.
For the moment, they say they aren't planning legal action, but they haven't ruled it out.
"It was a big old record for us," David said. "The line has been used in movies and stuff, but for us, the song was a No. 1 hit. It was Record of the Year in England. We still play it about 180 times a year at our shows on the road."
But do the tracks sound the same? Not at all, say listeners. While The Bellamys' tune is cheeky, '70s soft rock; Spears's song is a throbbing, dirty club track along the lines of "Womanizer."
So if they do go to court, The Bellamys could have a tough fight on their hands.

Follow Emirates 24|7 on Google News.