McCartney's new album: Kisses on the Bottom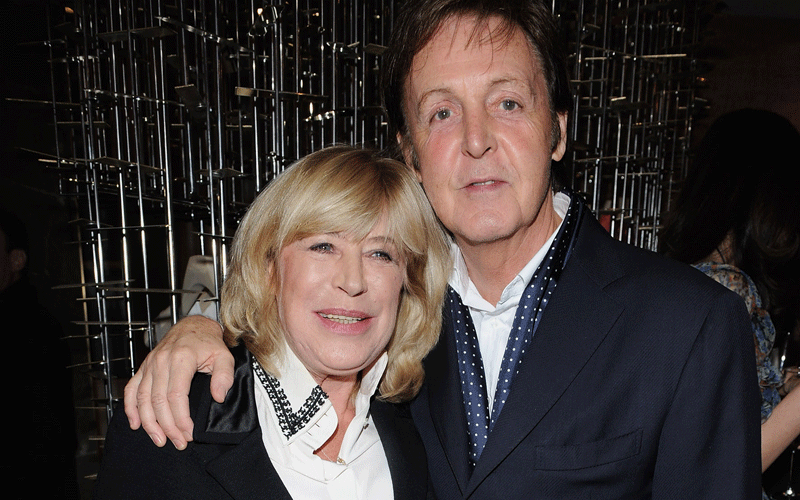 Ex-Beatle Paul McCartney has ended weeks of speculation in the music press and confirmed the title of his next album -- "Kisses on the Bottom".
The record, to be released on Feb. 6 and 7, includes two new tracks called "My Valentine" and "Only Our Hearts" and a collection of standards McCartney grew up listening to as a child.
The title prompted NME music magazine to issue a "50 worst album titles in history" list including REO Speedwagon's "You Can Tune a Piano But You Can't Tuna Fish" and Charlotte Church's "Tissues And Issues".
On his website, McCartney explained that the name of his new album came from the lyrics of opening number "I'm Gonna Sit Right Down And Write Myself A Letter" made famous by Fats Waller in 1935.
The song opens with the lines:
"I'm gonna sit right down and write myself a letter and make believe it came from you; I'm gonna write words oh so sweet. They're gonna knock me off of my feet. A lot of kisses on the bottom, I'll be glad I got 'em'."
The album is described as "a deeply personal journey through classic American compositions that, in some cases, a young Paul first heard his father perform on piano at home."
It features Diana Krall and her band as well as guest appearances by Eric Clapton and Stevie Wonder.
Follow Emirates 24|7 on Google News.