Pink Floyd re-signs to EMI, sides end legal row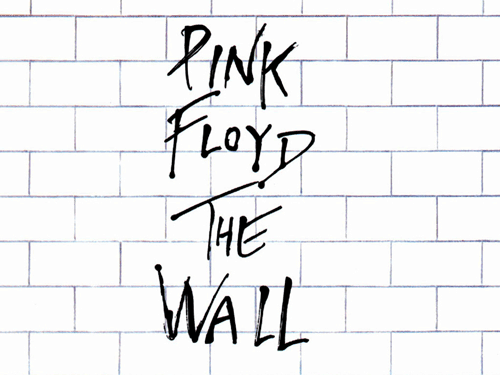 Pink Floyd and its long time record label EMI have signed a new five-year deal and ended their legal dispute, the company said on Tuesday.
The development will come as a relief to the label, which has lost high-profile acts including Queen, The Rolling Stones, Paul McCartney and Radiohead since EMI was taken over by private equity firm Terra Firma in 2007.
Terra Firma boss Guy Hands also lost a court case in New York last year in which he accused Citigroup Inc of tricking him into overpaying for EMI.
"Pink Floyd are one of the most important and influential bands of all time and I know I speak for everyone at EMI when I say that it is a privilege to have the opportunity to work with them," EMI Group CEO Roger Faxon said in a statement.
"We're looking forward to continuing to help the band reach new and existing fans through their incredible body of work."
The English rockers, who signed to EMI more than 40 years ago, are most famous for influential and acclaimed albums "The Dark Side of the Moon," "Wish You Were Here" and "The Wall."
According to EMI, they have sold over 200 million albums worldwide, and in the United States alone, 1973's The Dark Side of the Moon has sold 45 million copies and is the country's third best-selling album ever.
Last year Pink Floyd and EMI were embroiled in a legal battle over the label's right to "unbundle" their albums and sell individual tracks online.
"All legal disputes between the band and the company have been settled as a result of this new deal," EMI added in its statement.
Follow Emirates 24|7 on Google News.