First look: Akshay Kumar, Nimrat Kaur's UAE movie 'Airlift' unveiled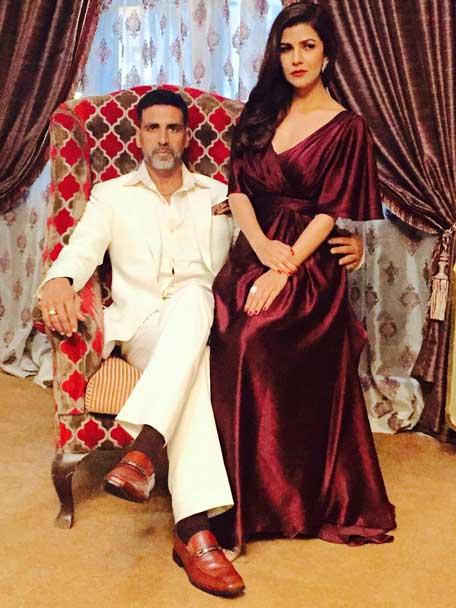 Bollywood action star Akshay Kumar will soon touch down in the UAE for yet another action thriller 'Airlift'. Just last year, he was in Abu Dhabi for actioner 'Baby'.
According to sources, the filming for the movie will kick off in Ras Al Khaimah early March.
The first look of the film, which also stars 'Homeland' star Nimrat Kaur, was released on twitter.
"Kuwait circa 1990. #FirstLook #AirliftTheMovie," announced Kaur on twitter, with the clapboard picture.
"Seated and buckled up ! #AirliftTheMovie," she added.
Makers of 'Airlift' are scouting for local talent to feature in the film.
Director Raja Krishnan informed that the movie will be shot in two parts, one in RAK and the other in India.
Also see: Movie Listings in UAE
Follow Emirates 24|7 on Google News.