French jazz violinist Didier Lockwood dies aged 62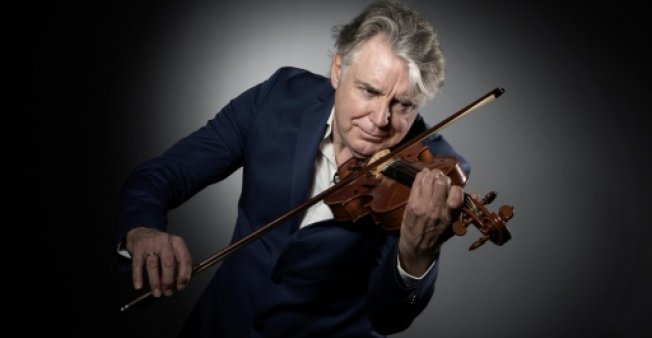 Noted French jazz violinist Didier Lockwood, a disciple of the late Stephane Grappelli, died of a heart attack early Sunday, his agent said.
Lockwood, who performed at Paris jazz venue Bal Blomet on Saturday, had turned 62 on February 11.
"His wife, his three daughters, his family, his agent, his co-workers and his record label are sad to announce the sudden passing of Didier Lockwood," his agent said in a statement.
Lockwood was playing at a jazz festival when he met Grappelli, who invited the then 20-year-old to join him on a European tour.
"That was the start of my career, the launchpad that got me into the world of popular jazz," Lockwood told Radio France in 2008.
Lockwood was committed to music education, setting up the Didier Lockwood Music Centre in a town south of Paris teaching improvisation according to a jazz violin method he developed.
His widow is the colouratura soprano Patricia Petibon, acclaimed for her interpretations of French Baroque music.
Follow Emirates 24|7 on Google News.