George Michael didn't leave any inheritance money to James Kennedy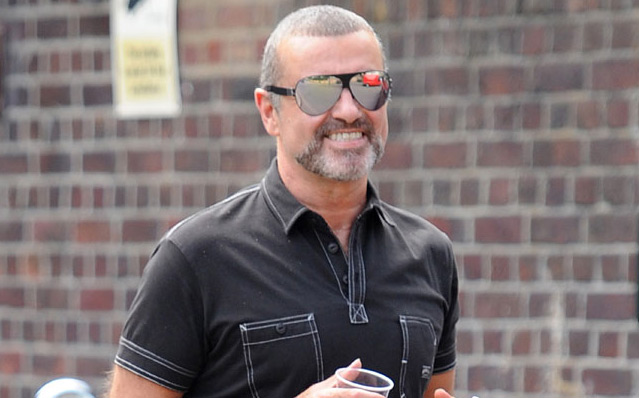 Music icon George Michael didn't leave any of his fortune to his godson James Kennedy.
The DJ was among a number of George's godchildren who were reportedly poised to inherit a portion of his $125 million fortune, but James has insisted he hasn't seen any of the 'Carless Whisper' hitmaker's money.
James was asked about the inheritance on 'Watch What Happens Live', and he replied: "Yeah I've heard about that. Honestly I've been told nothing so far."
What's more, James confessed he he had not seen George - who was the cousin of his father Andros Georgiou - since he was about 10 or 12 years of age.
However, he was still deeply saddened by the singer's death on Christmas Day, admitting he had hoped to catch up with him after the New Year.
He told 'The Daily Dish': "[It was a] very sad time. My dad actually recently moved back to London, so I was gonna go visit him and basically knock on George's door in the New Year but a week later, on Christmas, obviously [we] got the news, and it was heartbreaking."
Meanwhile, George's funeral has been delayed as head coroner Darren Salter is still awaiting the results of toxicology tests.
Efforts are being made to determine the singer's cause of death and George's body cannot be laid to rest until an inquest is opened.
Prior to the announcement, Andros claimed the iconic musician returned to taking "hard drugs" towards the end of his life, but is adamant George did not commit suicide.
He said: "Hard drugs had been back in his life.
"I just think he took too much of something, mixed with antidepressants and other drugs he was on - with alcohol. I think his heart just stopped beating."
Follow Emirates 24|7 on Google News.