Harry Styles' family targeted by hackers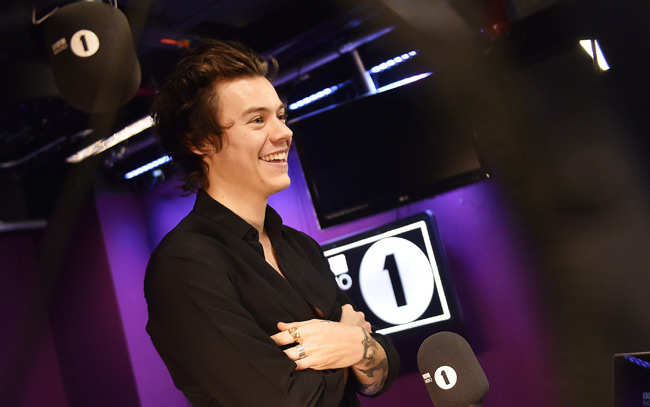 Harry Styles' family have been the victim of hackers again, his mother Anne Twist has revealed.
Just over one year after Harry's mother Anne Twist had her phone hacked and private photographs stolen, she has revealed that her family have been targeted once more.
A fake Instagram account was set up in the name of Harry's stepfather Robin Twist and photographs featuring Harry, his family and friends - including ex-girlfriend Kendall Jenner and manager Jeffrey Azoff - were posted online.
Anne wrote on Twitter: "Well they're at it again - 'invasion of privacy is the unjustifiable intrusion into the personal life of another without consent'
"Don't call it a leak .... it's theft (sic)."
The fake Instagram account deleted the first batch of pictures before posting a collage of images from Harry's first solo gig in London earlier this month.
When Anne was hacked previously she quit Twitter for some time and Harry's older sister Gemma revealed their mother felt "violated" by the theft of her personal pictures.
Before Anne returned to Twitter, Gemma wrote: "Please note: my mum is not back on Twitter, any new accounts are fake.
"To those making them-has her life not been violated enough for you?
"Sadly for the people apologizing there are also opportunistic, nasty people adding insult to injury (sic)"
When one follower asked "Who cares?", the writer replied: "I do."
Fans were quick to hit out at those behind the new hack, tweeting: "That's really disgusting. People should respect your privacy. We are sorry for those direspectul people. X (sic)" and "I am so sorry for this Anne. We hope we could change that. Just know not all of us are like this. Please don't deactivate again (sic)."
BANG Showbiz has contacted Harry's representatives for comment.
Follow Emirates 24|7 on Google News.