HBO orders pilot of Game of Thrones prequel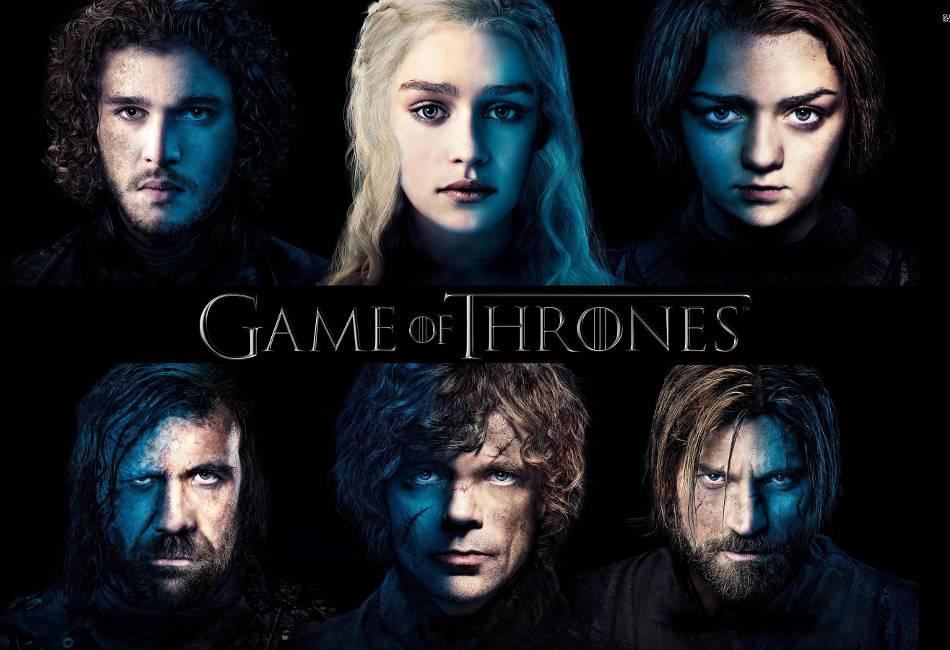 A pilot of a 'Game of Thrones' prequel has been ordered by the US broadcaster HBO.
The US network has enjoyed incredible success with the TV drama, which is based on George R.R. Martin's best-selling book series `A Song of Ice and Fire', and the broadcaster is now seemingly looking to build on its popularity by ordering a prequel series to pilot.
The prequel - which is currently untitled - will be set "thousands of years before the events of 'Game of Thones'".
The programmes logline explains: "The series chronicles the world's descent from the golden Age of Heroes into its darkest hour.
"And only one thing is for sure: from the horrifying secrets of Westeros' history to the true origin of the white walkers, the mysteries of the East to the Starks of legend ... it's not the story we think we know."
The prequel has been created by Martin and Jane Goldman, who will be serving as the showrunner.
The original show - which stars the likes of Emilia Clarke - will air its eighth and final season in 2019.
And Casey Bloys, HBO's President of Programming, previously insisted that any 'Game of Thrones' spin-off shows will not be broadcast until at least a year after the original has finished.
Speaking in July 2017, he shared: "The No. 1 priority in all of this is the final season of 'Game of Thrones'. I don't want to do anything with the spin-off or anything that detracts or distracts from that. That season will happen. And my guess is it'll be at least a year before you [see] anything else.
"What I don't want is that the attention to be drawn off the final season, which I think is going to be epic and amazing and have the distraction of a new 'Game of Thrones' airing right after it. I think it's best to separate it."
Follow Emirates 24|7 on Google News.