Hugh Jackman never used sunscreen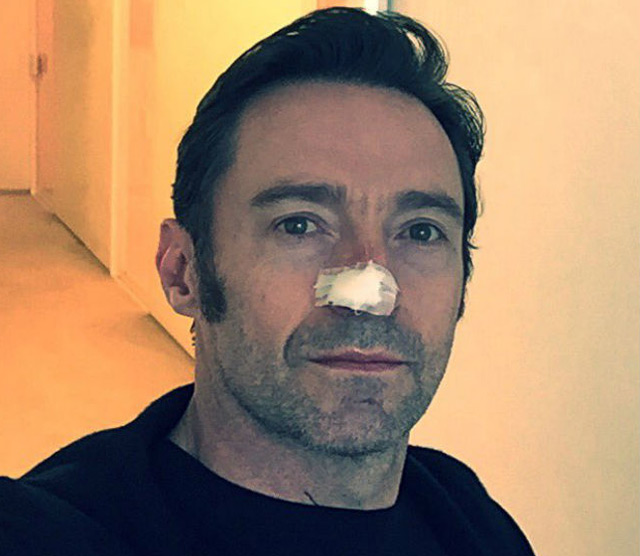 Hugh Jackman believes his recurring skin cancer is the result of him "being an Aussie with English parents," and admits he never used sunscreen as a child.
The 'Logan' star, who recently revealed he is undergoing treatment again after first being diagnosed with basal cell carcinoma in 2013, has urged people to "wear sunscreen and get a check-up," and admits he never used the protective lotion as a child in Australia.
Asked about his latest health scare, he said: "It's a basal cell carcinoma, everything's fine. It is skin cancer but the least dangerous form of it, so it's just something I have to get out after being an Aussie with English parents, growing up in Australia, it's sort of the new normal for me. But everything's fine.
"So here's the thing. One sunburn, you're susceptible to cancer. One. And all of this is 25, 30 years after, the doctor told me. Our rule, as kids, growing up, was you get burned and peel two or three times, then you're set."
The 48-year-old star, who is currently sporting bandages on his nose stemming from his treatment, insists he is "all good, almost completely healed" and is grateful for the support he has received.
Speaking on 'LIVE! With Kelly' on Thursday, the actor added: "People have been so lovely, so thank you."
Follow Emirates 24|7 on Google News.