Iconic Indian actress Suchitra Sen dies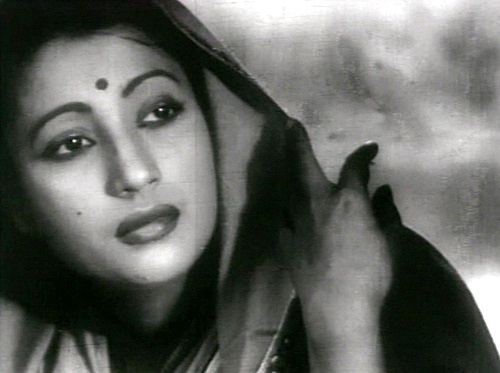 Iconic Indian actress Suchitra Sen, often described as India's Greta Garbo after she quit acting at the height of her career to lead a hermit-like existence, died Friday aged 82.

The star had been ill in hospital in the eastern city of Kolkata since last month and died after suffering a massive heart attack, the Press Trust of India reported.

Prime Minister Mamohan Singh led tributes to the woman who "carved a special niche in the hearts of millions of Indians through her graceful cinematic presence".

"Ms Sen's versatility and range of performances, in a career spanning nearly three decades, mark a unique contribution to Indian cinema, and to Bengali films in particular," he added in a statement.

Her first films released in 1953, including "Sare Chuattor" (74-and-a-half) with co-star Uttam Kumar, an on-screen romantic pairing that endured for almost two decades.

In 1963, she won the best actress award at the Moscow Film Festival.

While best known for her work in eastern India, Sen also made her mark in Hindi-language Bollywood movies such as "Devdas" and "Aandhi" (Storm).

She left the acting world in 1978 and subsequently lived in quiet seclusion.

West Bengal Chief Minister Mamata Banerjee, reportedly the first public figure to meet the actress in 35 years, paid tribute to a "colossal figure".

Sen's daughter Moon Moon Sen and granddaughters Riya and Raima are also actresses.
Follow Emirates 24|7 on Google News.