Is Ranbir marrying a London girl?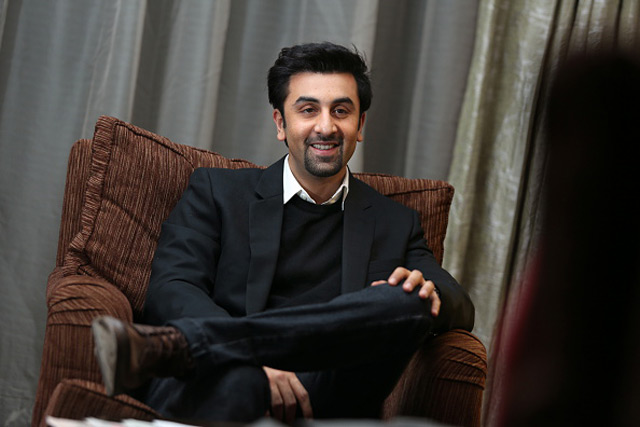 Did Neetu Singh Kapoor go to London to finalise a girl for her son, Ranbir Kapoor, to marry?
According to sources Ranbir and his mother left for London last week, a couple of days before Vinod Khanna's death. Hence, they were not present at the funeral.
The media was informed it was a casual visit. But sources indicate this isn't the complete truth. The Kapoor family wants their boy to get married at the right age. Ranbir's romantic liaisons in Bollywood, first with Sonam Kapoor, then with Deepika Padukone, and finally with Katrina Kaif, have all failed.
While most of the Kapoor men have married actresses – father Rishi married Neetu, uncle Randhir married Babita, grand uncles Shashi Kapoor married Jennifer Kendall and Shammji Kapoor married Geeta Bali - it does seem that Ranbir's parents have cleverly chosen a non-actress as their daughter-in-law.
Apparently the girl is from a business family in London and the Kapoors have taken a liking to her. Only time will tell whether wedding bells will ring in the near future.
Follow Emirates 24|7 on Google News.