It's time to take care of Salman Khan's health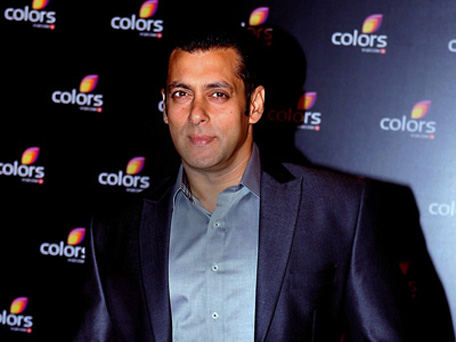 Bollywood star Salman Khan said that he would undertake a long-delayed trip abroad for treatment, which he had put off because of his acting schedule and the blackbuck poaching case in court.
The actor, who had a surgery in 2011 for a nerve condition, was earlier scheduled to go to the USA at the end of January, but cancelled it because of his court hearings in Mumbai and Jodhpur.

Salman was detected with trigeminal neuralgia, a neurological disorder, and aneurysm in the brain. While he underwent surgery for trigeminal neuralgia in the US 2011, the aneurysm still exists and he has to go to the US for further treatment.
"I had to delay going due to the acting schedules and the court cases. But now I will go," he told the media at a Celebrity Cricket League match in Kochi.

Salman Khan is charged under the Wildlife Protection Act for allegedly poaching a blackbuck in Rajasthan in 1998.

Asked about the case, he said: "I cannot talk about it right now."


Follow Emirates 24|7 on Google News.