Janet Jackson wants Paris to put career on hold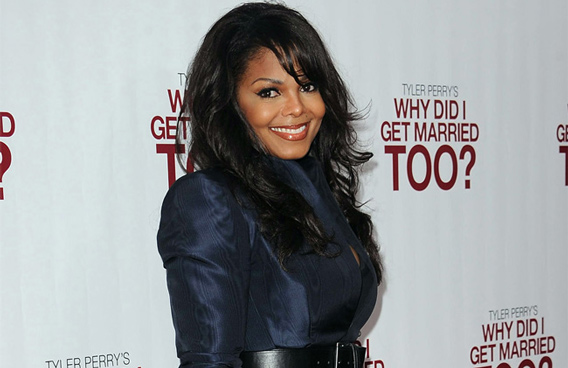 Janet Jackson wants her niece Paris to wait before starting her acting career.

The 'Rhythm Nation' singer has adviser her 13-year-old niece - daughter of her late brother Michael Jackson, who has reportedly signed up to star in fantasy film 'Lundon's Bridge and the Three Keys' - not to get too involved in the showbiz world at such a young age and to focus on her education.

Janet - who started her career at a young age, appearing with her siblings in a Las Vegas show at the age of seven - said: "I'd prefer for her to wait, I think she should enjoy her youth.

"You're only young once and to really have a wonderful time and enjoy it, she has the rest of her life to be an adult, and she should study, she should go to school and study the craft and think about college and maybe study abroad, acting, and then when she becomes 18 she could dive into it if she wants."

Paris - who has two siblings, Prince Michael, 14, and nine-year-old Prince Michael II, nicknamed 'Blanket' - reportedly convinced her legal guardian, grandmother Katherine, to let her star in the film by telling her Michael would have appreciated the message of the film, which will feature both real and animated characters.

Meanwhile, Janet also said she doesn't like her famous gleaming white smile, as she thinks it is so big it makes her look like The Joker, the notoriously wire-grinned adversary of comic book character Batman.

She added to talk show host Jay Leno: "I felt I looked like The Joker, because my smile is so broad, it goes from ear to ear, and you can see all the teeth to my mouth all the way to the back, it's so broad."
Follow Emirates 24|7 on Google News.