Jennifer Lopez was told she'd never sing for a career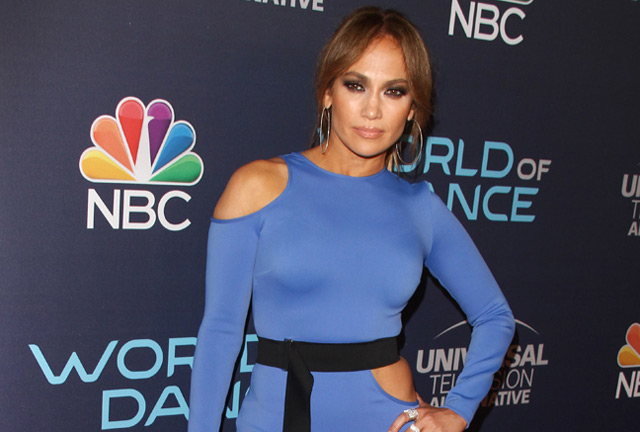 Jennifer Lopez was told she wouldn't ever sing or dance for a career and now she is urging people to always follow their dreams and prove their critics wrong.
The 'On The Floor' hitmaker may have made her career out of her performing arts talents but there was a time where she was told she wouldn't ever be good enough to do it as a full time job.
In a motivational video posted to her Instagram account, she said: "Nobody knows what you can do but you. Nobody can tell you. If I tell you all the people that told me I wasn't going to act, sing or dance, or I wasn't good at it or I should stop or I should quit - or even after I became famous for doing these things - I would be locked in a house somewhere doing nothing.
"The truth is nobody knows what's inside you. Only you know what you can accomplish and what you're capable of, and what your gut and your dreams and your desires and your wants and your ability [is], you only know. Nobody else knows. All of it is a mindset. All of it is about being consistent and doing the right things. Honestly, we all have the capacity. We all have it in us. The ability to do whatever it is we want to do and just work hard. You can make anything happen."
Meanwhile, Jennifer - who has nine-year-old twins Emme and Maximilian with her former partner Marc Anthony - previously revealed she has turned to producing so she can create more roles for women.
She said: "At this point, you have to create your own opportunities and I think that's why I got so much more into producing and taking into our own hands as an artist. I think it's the second phase of your career - you kind of make a name for yourself and show everybody what you do and where your talents lay, and then you have to take it into your own hands and be the artist that you want to be. I always wanted to be the best performer, singer, dancer, actress that I could be. It's the same for me now, but I'm lucky to be able to expand that into so many different roles and produce my own things."
Follow Emirates 24|7 on Google News.