JLS' Oritse Williams reveals limo love stunt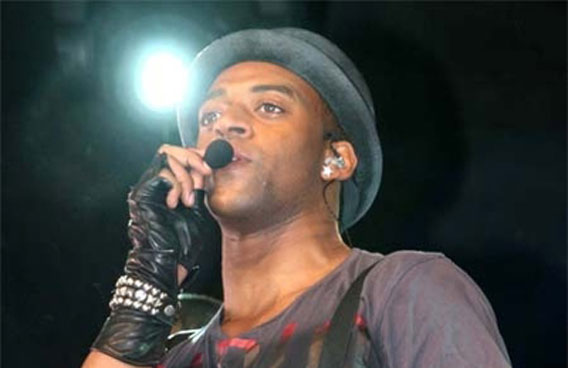 JLS star Oritse Williams once spent all his money on a limousine ride to impress a girl.
The boy band heartthrob was determined to organise a special treat for a special lady, but had to convince the driver of the luxury car to give him a discount as he didn't have enough money to pay the full charge for the vehicle.
He explained to UK radio station KISS: "I had no money at the time but still wanted to do something very special for this girl who I thought I was in love with at the time - it was puppy love.
"So I went to this limousine place and told the guy I only had £200, which I had been saving for months.
"He just looked at me and said I was crazy, but I eventually convinced him and managed to take my girl for a limo tour of London for the night."
Oritse isn't the only member of JLS who has some impressive romantic moves.
His bandmate Jonathan 'JB' Gill once organised a secret break for an ex-girlfriend.
Jonathan said: "I surprised my girlfriend at the time completely. She was so organised and on the ball it was such a task and a half getting everything sorted, like getting her passport and bag packed without her knowing. I remember picking her up at university and then heading straight for the Eurostar. She was so surprised!"
Follow Emirates 24|7 on Google News.