Justin Bieber accused of assault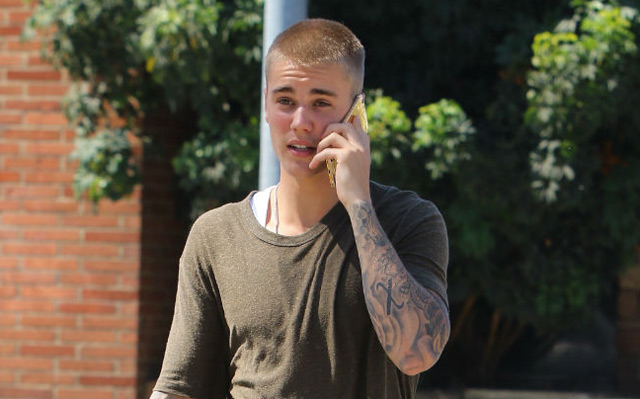 Justin Bieber has been accused of assault, following a physical confrontation which took place last year.
The 22-year-old singer was involved in a physical confrontation outside his hotel in downtown Cleveland in June 2016 and his alleged victim has now filed a report regarding the incident.
TMZ reports that the man, who is much bigger than Justin, told people that Justin took his sunglasses so he took a picture of the singer. He alleged that Justin was unhappy about this and attacked him and he was treated in hospital for concussion.
However, sources told the website that the man did not file charges until now because he was "trying to settle up with Justin but he just wouldn't play ball".
Police sources have said that the investigation is ongoing and no charges have been filed.
Meanwhile, last year Justin announced a self-imposed ban on taking selfies with fans.
He wrote on Instagram: "If you happen to see me out somewhere know that I'm not gonna take a picture I'm done taking pictures.
"It has gotten to the point that people won't even say hi to me or recognize me as a human, I feel like a zoo animal, and I wanna be able to keep my sanity. (sic)"
A source close to the star insisted later that his wish was not motivated by selfishness.
The insider explained: "He was honest when he explained that he feels like a zoo animal.
"He wants his fans to see that he is still a person - a person who would like a little bit of respect."
Follow Emirates 24|7 on Google News.