Justin Bieber's self-discovery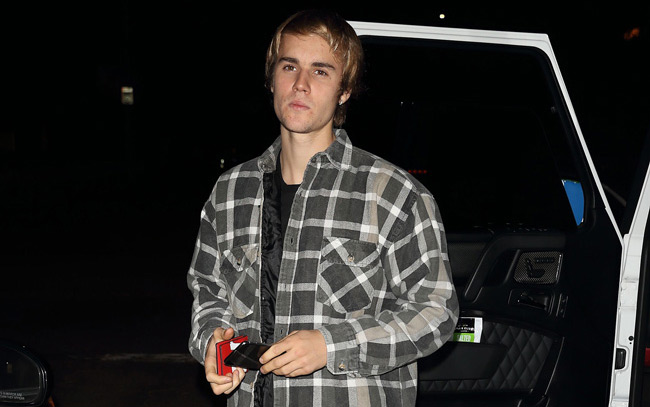 Justin Bieber is on a "season of self-discovery" since reportedly tying the knot with Hailey Baldwin in September.
The 24-year-old singer has dialled back his work commitments in order to spend more time with his new wife Hailey Baldwin - whom he is believed to have tied the knot with in secret in September - and sources say he's "content" with where his life is now.
An insider said: "He's happy and content. He is in love with Hailey. She encourages him to do whatever he wants to do, and is encouraging him in this season of self-discovery."
The 'Love Yourself' hitmaker isn't planning on jumping back into the studio for new music any time soon either, and insiders claim it "bugs him" when people ask him when he'll be returning to music.
The source added: "It actually bugs him when people ask when he's going back to the studio or on tour. He has worked for years, and the first time he takes a significant break, everyone's all, 'When's he coming back?' To Justin, those aren't just questions - those are demands. For years, everyone has tried to take a piece of him. Just let him be."
Right now, Justin is said to be "searching for his purpose".
Speaking to People magazine, the source said: "He's thinking, 'Hey, maybe it's not music. Maybe there are other things I should be doing.' So while he's figuring it out, the last thing he needs is people asking him when he's going back into the studio.
"He truly wants to make the world a better place, and he's self-aware enough to know that some of his previous choices may not have accomplished that. So he's working through it, which really should be applauded. It's a very mature thing to do."
Follow Emirates 24|7 on Google News.