Katrina flies off to Malta with Salman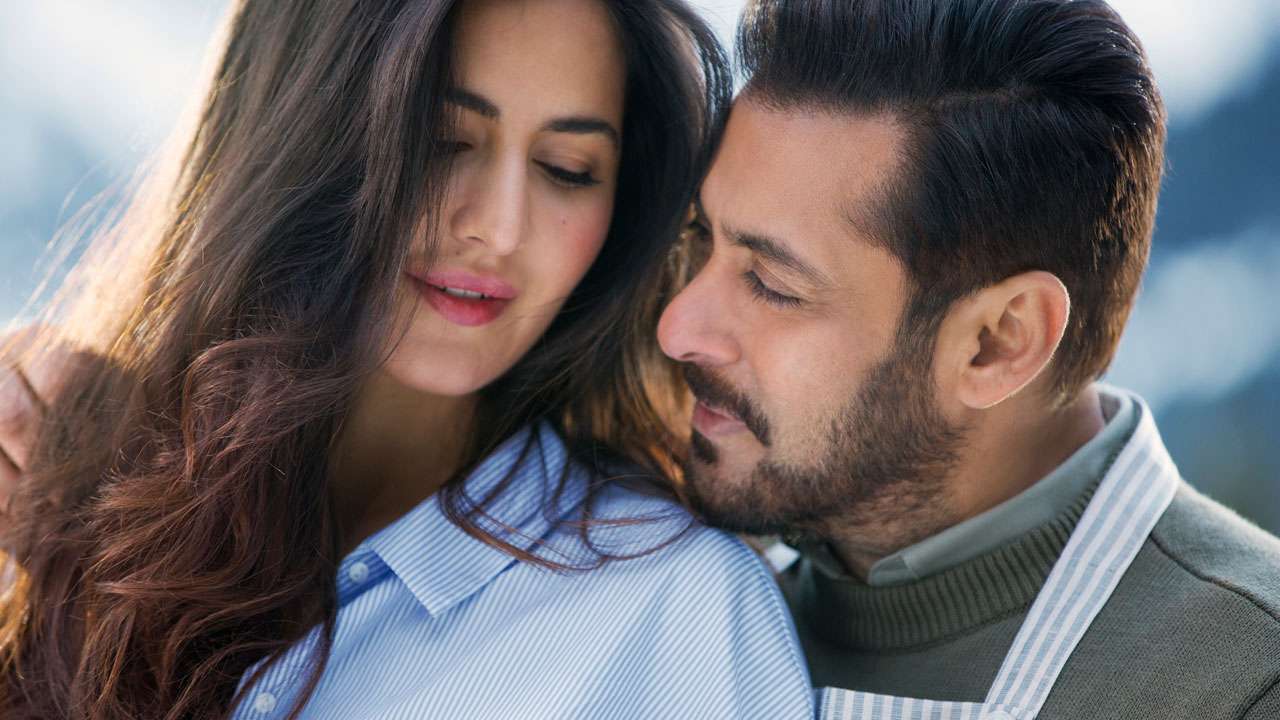 Ex-lovers Salman Khan and Katrina Kaif are off to Malta to shoot the film Bharat. Bharat was in trouble because of the black buck case that Salman is facing and hence getting to travel to certain countries is not very easy for the actor.
The filmmakers were considering shooting in England, Poland and other European nation as apart from considering Canada as well. Finally, the location hunt stopped at Malta.
After Katrina stepped in for Priyanka, the option for Malta opened up. "Katrina has travelled with Aamir Khan to Malta for the shooting of Thugs of Hindostan. She loved the location as well and had suggested to Salman that he should also visit the locale. And now they have got a chance to explore the waters of Malta. Katrina seems to have taken to Malta like a Goldfish to water," says our source.
Incidentally for Katrina, it was a Hindostan title that got her to go to Malta and now a Bharat title gets her back there. Will it be an India title next, remains to be seen!
Follow Emirates 24|7 on Google News.