Katrina's 'Chikni Chameli' triggers bloodshed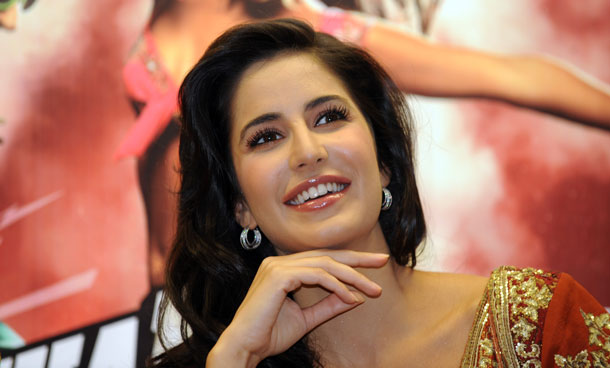 'Chikni Chameli', Katrina Kaif's new sizzling item number from 'Agneepath', saw temperature soaring high, but no one anticipated bloodbath off screen.
Her song, which features partying man drinking in a bar and making merry turned into a reality show in Dahisar, a suburb in Mumbai.
At an orchestra bar in Dahisar early on Saturday a fight broke out at the bar around 1am, when a businessman, Gupta, fought with the patrons who objected to him requesting the female performer to sing 'Chikni Chameli' over and over again.
The singer did comply to Gupta's request for a couple of times. But Gupta wanted her to go on and on singing the same song to which other customers objected. This led to a quarrel but the bar management intervened.
Gupta stayed back, while his friend settled the bill and left. The arguments continued even after the girl stopped singing. As Gupta and other customers stepped out some fist fight started between them.
After another management intervention the fight was controlled and Gupta was asked to leave. On his way to his ride Gupta threatened the group of man. This infuriated them and they tried to pull him out from the vehicle.
The squabble escalated into a fight, which ended with the businessman opening fire. He was carrying his licensed revolver with him.
Two persons were injured and the businessman was arrested on charges of attempt to murder, as reported by Times of India.
Follow Emirates 24|7 on Google News.