Kendra Wilkinson has babysitting dog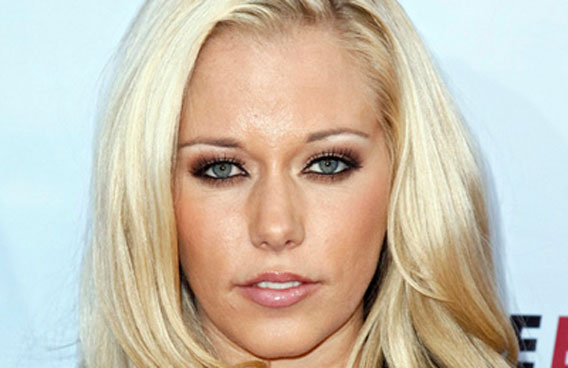 Kendra Wilkinson says her dog is her "babysitter".
The former Playboy model has a 14-month-old son Hank with her husband Hank Baskett and has revealed when she and her NFL player spouse need a break from playing their pet Jack Russell Martini takes over.
She said: "Martini and baby Hank are best friends. It's the cutest thing. Baby Hank lays his head on her. Martini is our babysitter now. If we need a breather, Martini will bring baby Hank the ball, and he will throw the ball to her for an hour straight."
Although she sometimes needs a rest from playtime, Kendra insists she enjoys nothing more than taking baby Hank to the park and watching him run around.
The 25-year-old blonde beauty added to Britain's OK! magazine: "We go to the park four days week. I think the happiest place on earth is the park, when you see little kids running around and enjoying the sun. That's what fills my heart with happiness. And we take him to baby class, and he has girlfriends."
Follow Emirates 24|7 on Google News.