Kim Kardashian's lavish house makeover; Kanye in $53m debt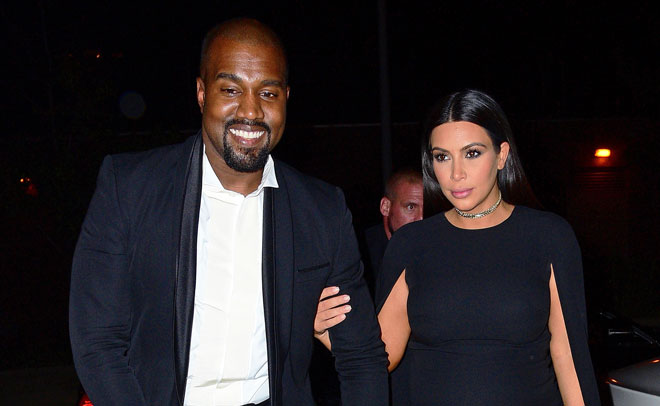 Kim Kardashian West and Kanye West are 'sparing no expense' on their new home.
The 'Keeping Up With The Kardashians' star and the 'Only One' hitmaker are currently revamping their mansion and despite Kanye recently claiming he is over $50 million in debt, the couple only want the best fittings for their house and are willing to pay.
A source said: "They both make a ton of money but they also spend a ton. And they are sparing no expense with their new house. $20,000 fixtures, the perfect flooring - the costs have been endless."
And whilst they are working hard to give themselves and their children - two-year-old daughter North and two-month-old son Saint - their perfect home now, they are 'disappointed' their Bel Air mansion didn't work out for them.
An insider added to People magazine: "It was a huge mistake. Both Kim and Kanye were really disappointed in how that turned out."
Meanwhile, the 38-year-old rapper addressed his financial situation in a series of tweets ahead of his appearance on 'Saturday Night Live'.
He wrote recently: "Let's dance in the streets. I am consumed by my purpose to help the world. I write this to you my brothers while still 53 million dollars in personal debt... Please pray we overcome... This is my true heart...
"This is all all is fun all in good feelings... We will all be gone 100 years from now but what did we do to help while we were here!!! They are calling me to the SNL stage now ... Speak soon... (sic)"
Follow Emirates 24|7 on Google News.