Kris Jenner's wrecked car for sale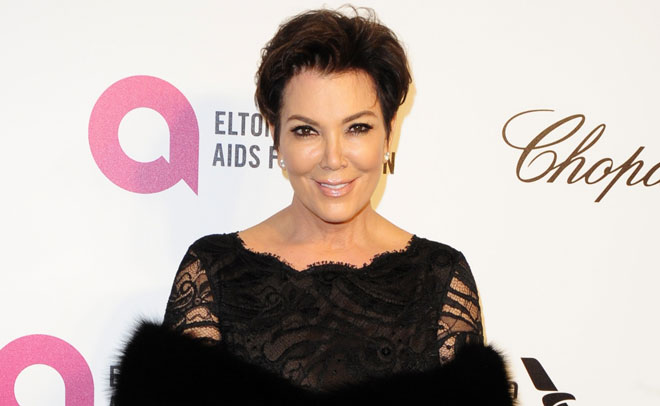 Kris Jenner's Rolls-Royce, which was involved in an accident last year, is now being sold for half its $400,000 price.
The 'Keeping Up With The Kardashians' star was involved in a crash on the 101 freeway in Calabasas, Los Angeles in August, which left her $400,000 vehicle badly damaged and the car is now up for sale on an auction site, TMZ reports.
Just one day after the collision, a new car was spotted being delivered to Kris home.
After the crash, the vehicle was bought from Kris' insurance company but the new owner has now put it on the market, with an opening bid of $195,000.
It was previously revealed that the driver of the Prius that crashed into Kris' Rolls-Royce lived inside his car.
Jack Way was said to have been left temporarily homeless after his motor was destroyed when he reportedly ran a red light near the 61-year-old momager's home.
The aspiring actor-and-model said that he had to ask his friends if he could stay with them because he was unable to pay for a new car as he didn't have driver's insurance.
Despite initial reports that Kris had broken her wrist in the collision, she insisted she was fine.
She said: "I'm feeling really blessed. Just sore and shaken."
And the star was showered with flowers and gifts from her family while she recovered.
She shared a picture of balloons, spelling out "Love you mom" from her son Rob Kardashian, and wrote: "love you too Rob!!!! Thank you for the beautiful balloons and for loving me the way you do!! @robkardashian #love (sic)."
And Khloe sent flowers, with Kris posting a picture and writing: "Beautiful flowers from my Bunny... Thank you @khloekardashian #biggestheart #lovebug #family #blessed (sic)."
Follow Emirates 24|7 on Google News.