Lisa Marie Presley's husband is not being investigated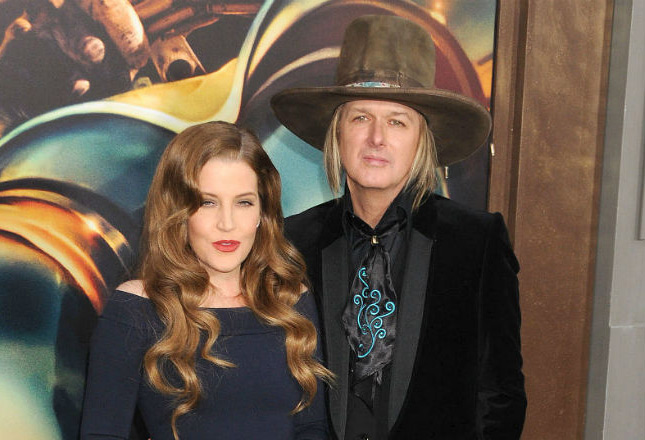 Lisa Marie Presley's estranged husband Michael Lockwood is no longer the focus on an inquiry by the Tennessee Bureau of Investigation after she alleged he possessed inappropriate images.
A preliminary investigation was launched after the 49-year-old star accused Michael Lockwood of possessing inappropriate images of children, but T.B.I. Public Information Officer Josh DeVine has confirmed they "have concluded" their involvement in the matter without filing charges.
In a statement to PEOPLE.com, he said: "Barring any new potential evidence or information, we have concluded our involvement in this matter. We have not been able to determine a crime occurred in Tennessee and accordingly do not have an open investigation."
He added the organization "never opened a formal investigation. We only embarked on an initial inquiry to determine if we could substantiate information with which to open a case."
Lisa recently revealed the couple's eight-year-old twins were removed from their home and placed in her mother Priscilla Presley's care, alleging Michael was the subject of a criminal investigation after authorities had found hundreds of inappropriate images of children on his electronic devices.
In court documents, she said she felt "shocked and horrified and sick to my stomach."
Michael's lawyer, Jeff Sturman, previously denied Lisa's shocking claims, saying: "Mr. Lockwood and his lawyers believe that it is very unfortunate and inappropriate that Ms. Presley chose to file a one-sided, inaccurate version of the facts in the Family Law Court's publicly accessible files. Ms. Presley and her lawyers undoubtedly knew that their highly sensational, inaccurate and unproven claims would be of great interest to the media, which would disseminate Ms. Presley's inaccurate story as a result."
Follow Emirates 24|7 on Google News.