Liz Hurley doesn't worry about opinions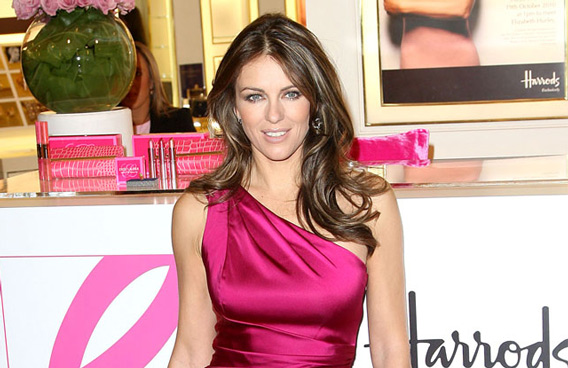 Elizabeth Hurley no longer cares what people think.
The 46-year-old beauty - who revealed earlier this year her marriage to Arun Nayar was over after it emerged she had been secretly dating former cricketer Shane Warne - finds getting older "liberating" because she is more open to new things.
She said: "It helps to be open to new things. Some close off and become more insular as they grow older, for me it's the other way. I care less what people think. It's liberating."
Elizabeth - who has a nine-year-old son Damian with former boyfriend Steve Bing - believes it is more important to take care of her appearance now she is getting older as she doesn't want to look like a "bag lady".
She added in an interview with Grazia magazine: "As you get older it's the grooming - unkempt doesn't work.
"At 19 you can have buttons hanging off and stringy hair, but as we get older we look like bag ladies if we let things slide."
Follow Emirates 24|7 on Google News.