Longoria looks on bright side of divorce stats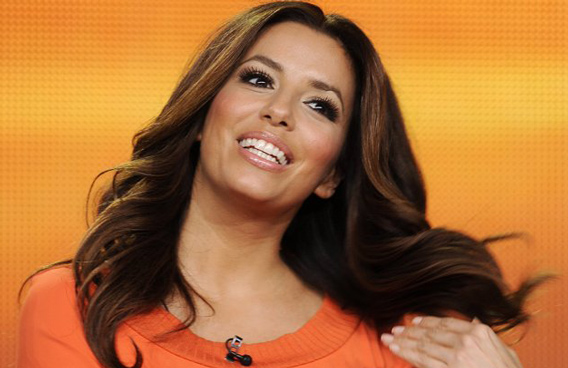 Eva Longoria knows marriage can be tough, but she was startled to hear what a "Desperate Housewives" co-star had to say on the subject.

Longoria, who split in 2010 from athlete-husband Tony Parker, was promoting her ABC television show Tuesday with other cast members at a Television Critics Association meeting.

Felicity Huffman, discussing her character's marital woes on "Desperate Housewives," claimed that 60 percent of first marriages and 80 percent of second unions end in divorce. Huffman didn't cite a source for the percentages.

Longoria, with exaggerated panic, responded, "It gets higher?"

Then she looked on the bright side, suggesting the third time would be the charm.

"Desperate Housewives" will end its eight-year run this season on ABC.
Follow Emirates 24|7 on Google News.