Madonna applied to adopt twin girls in Malawi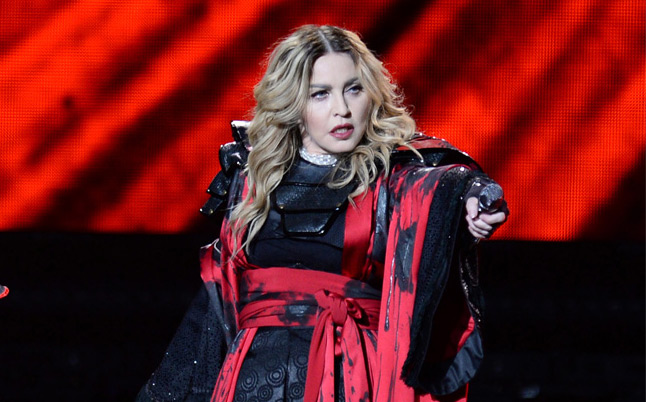 A Malawi official insists Madonna has made a bid to adopt four-year-old twin girls who have lived in an orphanage for two years.
The 'Hung Up' singer denied claims earlier this week that she had appeared before a judge in Malawi to take on the care of two children, but a local official insists the 58-year-old star - who also has children Lourdes, 20, and Rocco, 18, as well as David, 11, and Mercy, also 11, who were both adopted from the African nation - has filed paperwork to be the guardian of four-year-old sisters Stella and Ether, who have lived in an orphanage for two years.
Lucy Bandazi, a spokeswoman for the Ministry of Gender, Children, Disability and Social Welfare, told MailOnline: "All the necessary paperwork is before the High Court and they will make the ultimate decision if the adoption can go ahead."
Madonna could have to wait up to three weeks for a decision on her application while a vetting process, that looks at all aspects of her life, is carried out.
Lucy said: "We will look at her financial situation and her social situation. There will be a lot of factors that are taken into consideration.
"Just because she is famous it does not mean procedures will be overlooked.
"The judge will take into consideration all her social factors, such as where she will live and where the children will be brought up."
Earlier this week, Madonna insisted she was in Malawi just to check up on the work carried out by her Raising Malawi charity.
She said in a statement: "I am in Malawi to check on the children's hospital in Blantyre and my other work with Raising Malawi and then heading home.
"The rumours of an adoption process are untrue."
Follow Emirates 24|7 on Google News.