Mahesh Bhatt receives death threat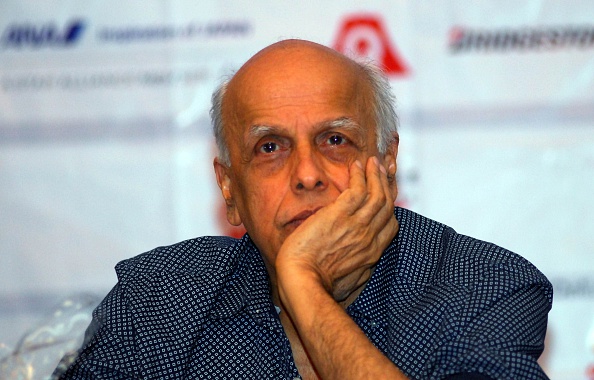 After Indian filmmaker Mahesh Bhatt has been plagued by death threats from terror forces and from certain segments of the mafia in the recent past, the filmmaker has been asked to stay indoors by the police, fearing his safety.

But the father of Pooja and Alia Bhatt who has always spoken out his mind, refuses to be cowed down.

He wants to make it loud and clear that he will not be silent.

Two commando trained cops are with him all the while ensuring a security cover for him.

The cops are constantly trailing him and providing security cover to prevent any untoward incident from happening.

The filmmaker is thus promoting his film fearlessly, but under a cloud of fear.

"I'm promoting 'Khamoshiyan' on the front foot. I can't stop living because of this death threat. If I did that would mean that the terrorist has won," is his refrain.

Bollywood has been receiving terror threats all over again in the recent past and there have been reports of many film personalities being targeted all over again. But few have had the guts to speak out, like Sonu Niigam and Mahesh Bhatt.
Follow Emirates 24|7 on Google News.