Manila promises help for 'Jason Bourne'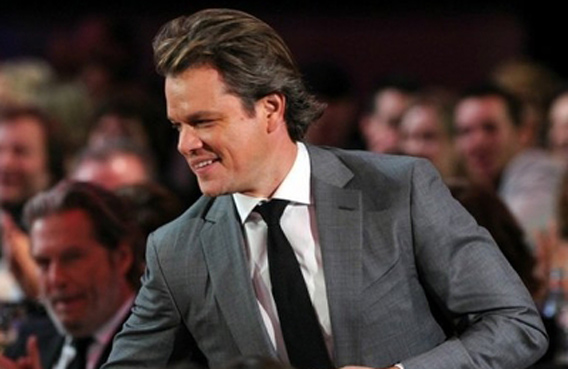 Even movie super-spy Jason Bourne needs help against the nightmarish traffic in the Philippine capital Manila, the city's administrator said on Wednesday.

Metro Manila chairman Francis Tolentino is taking steps to avoid chaos on the roads when the latest instalment in the blockbuster series, "The Bourne Legacy", starts filming in the country later this month.

Some of the major roads in the traffic-clogged city will be used for car chases and action sequences, Tolentino said.

Motorists will be advised about alternative routes during shooting days, he said, adding that teams will be deployed for crowd control and to re-direct traffic.

"The movie will be shown worldwide. Its best that we clean the area first before filming," Tolentino told reporters.

"We will advise the neighbourhoods concerned to be more sensitive to the once-in-a-lifetime shooting opportunity."
The character of Jason Bourne, a CIA agent suffering from memory loss, was originally created in a series of books by Robert Ludlum which in turn have been turned into hugely-successful movies: "The Bourne Identity," "The Bourne Supremacy" and "The Bourne Ultimatum," all starring Matt Damon in the title role.
Follow Emirates 24|7 on Google News.