Mariah Carey 'mortified' by New Year's Eve performance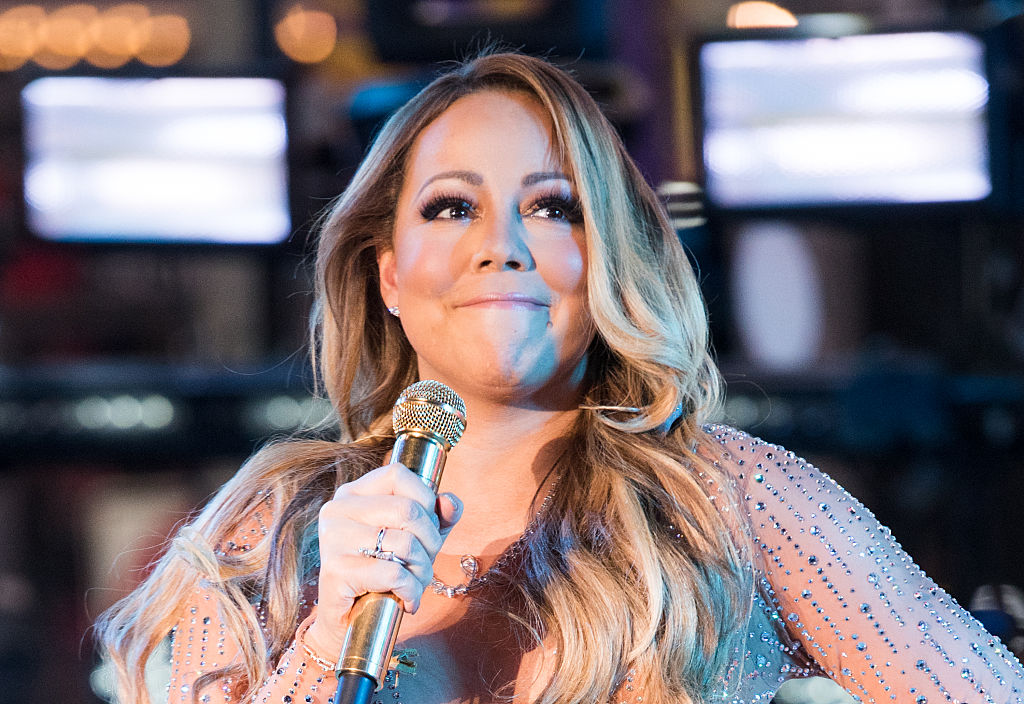 Mariah Carey says she was left feeling "mortified" after her New Year's Eve performance in Times Square was plagued with technical difficulties.
The 'Without You' hitmaker has broken her silence for the first time after her performance in Times Square was plagued with technical difficulties.
She told Entertainment Weekly: "All I can say is Dick Clark was an incredible person and I was lucky enough to work with him when I first started in the music business.
"I'm of the opinion that Dick Clark would not have let an artist go through that and he would have been as mortified as I was in real time ... It's not going to stop me from doing a live event in the future. But it will make me less trusting of using anyone outside of my own team."
It comes after Mariah's manager accused Dick Clark Productions of "sabotaging" the performance.
In the letter, Stella Bulochnikov reportedly wrote: "You know her inner ears were NOT working and your entire production team did not set her up to win.
"AND MARIAH KEPT TELLING THEM ON STAGE IN REAL TIME. THEY KEPT IGNORING HER. SHE TOOK A HIT HONORING HER COMMITMENT TO YOU. I SHOULD HAVE PULLED HER OFF THE STAGE THIS IS SABOTAGE (sic)."
However, Dick Clark Productions deny the claims made against them.
They added in a statement: "To suggest that DCP, as producer of music shows including the American Music Awards, Billboard Music Awards, New Year's Rockin' Eve and Academy of Country Music Awards, would ever intentionally compromise the success of any artist is defamatory, outrageous and frankly absurd.
"In very rare instances there are of course technical errors that can occur with live television, however, an initial investigation has indicated that dcp had no involvement in the challenges associated with Ms. Carey's New Year's Eve performance."
Follow Emirates 24|7 on Google News.