Meghan Markle on charity trip to India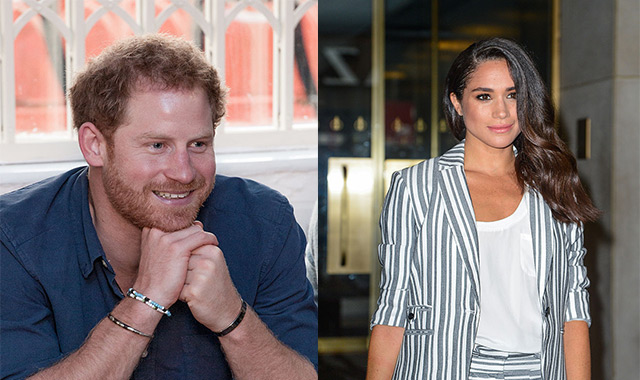 Meghan Markle has embarked on a humanitarian trip to India to raise awareness for hygiene amongst young girls.
The 35-year-old actress - who is currently in a relationship with Prince Harry - touched down in the country last week on a charitable visit as she journeyed to a number of poverty stricken areas.
The brunette beauty was spotted handing out sanitary items such as tampons and promoting hygiene to the young women she met on her travels.
Meghan embarked on the trip as part of her work as the global ambassador for World Vision, a charity which aims bring hope to children living in the world's most poverty stricken regions.
Speaking previously about her work, the 'Suits' star said: "I'm the global ambassador for World Vision, which I'm really excited about and I've been working with them for the past year.
"So, in January, I'm going to India for two weeks setting up a girls' programme that I'm really excited about and have been working on for the past six months."
And it isn't just Meghan who's been getting involved in charity work overseas, as her royal beau Prince Harry - whom she has been dating for around seven months - recently made an impassioned plea to save the "incredibly special" African black rhino.
He said: "The rhino is one of Africa's most iconic species. This is a black rhino, an animal that deserves the utmost respect, so to be able to be sitting next to her is incredibly special.
"The black rhino has been reintroduced into Botswana and its numbers are increasing here, while numbers are decreasing elsewhere. If we can't save these animals, what can we save?"
Follow Emirates 24|7 on Google News.