Mel Gibson has 'complex friendship' with Foster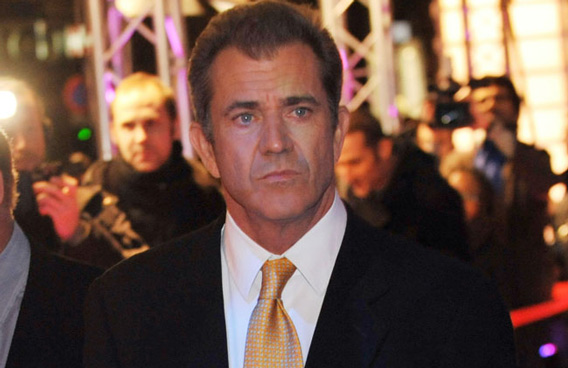 Mel Gibson and Jodie Foster have a "complex" friendship.
The 'Maverick' co-stars have been pals for years but Jodie - who recently directed Mel in 'The Beaver' - says theirs is a complicated relationship.
She explained: "I knew the minute I met Mel that he was going to be my friend for the rest of my life. It's complex but I like the complexity."
Jodie has stood by Mel through his recent battles with former lover Oksana Grigorieva after he was accused of domestic abuse and Jodie had no qualms about supporting her friend.
Asked if she regrets standing up for Mel, Jodie told Culture magazine: "No, because I know him and I love him and I love him for his complexities. I don't think there are many actors who can inhabit the lightness we needed for the movie, but who can also really understand struggle. And because of the conversations we've been having for 15 years about struggle.
"I can't defend him but when you love somebody and they are struggling you don't run in the opposite direction."
Follow Emirates 24|7 on Google News.