Nick Cannon's future reunion with ex Mariah Carey?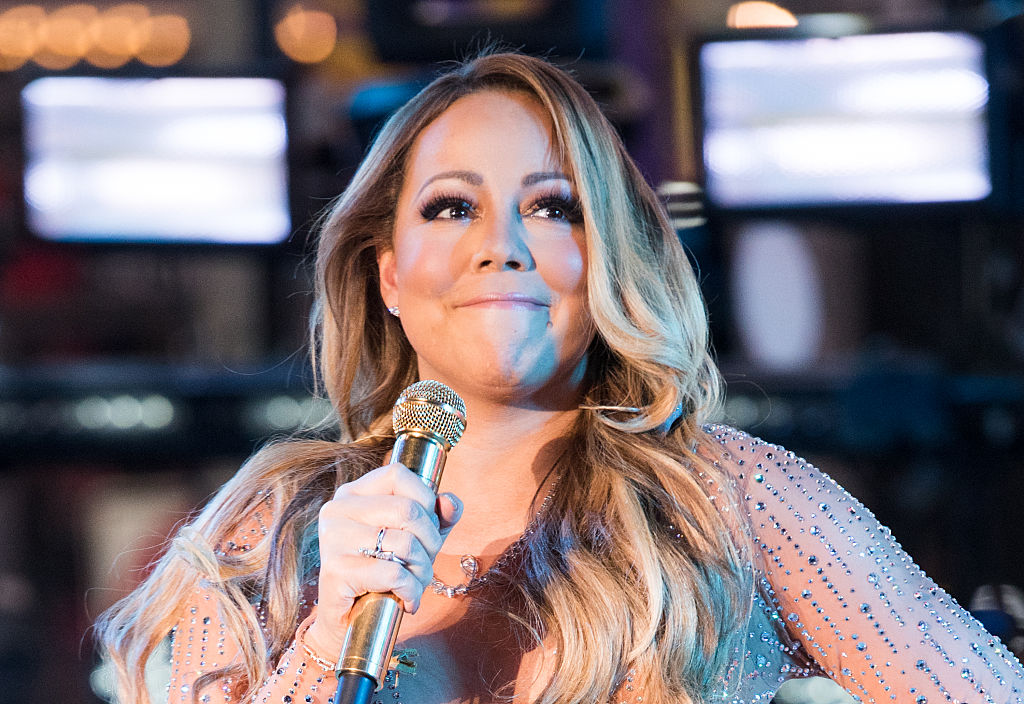 Nick Cannon says he wouldn't rule out a future reunion with his ex-wife Mariah Carey in the wake of her split from Bryan Tanaka but says he doesn't want to "mess up what they have right now".
The 36-year-old record producer and television personality doesn't want to "mess up what they have right now" but hinted a reconciliation wouldn't be off the cards in the future in the wake of Mariah's split from Bryan Tanaka.
He said: "That is always family - and when I say that, I say that to a level of I will always love her. That's always my dream girl. Like, to me, just because we're not intimate, I'm closer with her than probably I've ever been just based off of that's my family, that's the mother of my children.
"We talk every single day. We spend more time with the kids' school, karate class, gymnastics class, like, it's a full-time job. I wouldn't want to mess up what we have right now trying to do something else."
However, Nick - who shares five-year-old twins Moroccan and Monroe with Mariah - insists he didn't know anything about the rumours that Mariah and Bryan split up because the dancer was jealous of her ex-husband.
He added: "I know nothing about this. I got too many of my own relationship issues to be worried about an old relationship ...
"Most men are jealous of me. I'm joking. But I know nothing about it. For me, at the end of the day, she's an amazing mother and we focus on our kids. That's never going to change no matter who's in my life or who's in her life. We have kids together, so we'll always be family."
And for the meantime at least, Nick prefers to "purposefully" stay out of Mariah's personal life.
He told Entertainment Tonight: "I don't know because I'm not in it. I'm purposefully like, 'Let's go do something with the kids. I don't care what you do in your personal life.' I don't know. I thought it was bizarre as somebody watching from afar. I thought the show was very produced.
"I didn't say that their relationship was just for show. I thought the show fabricated a lot of stuff because, as a producer, I was like, 'Oh, they positioned that. They put the cameras there.' I was watching it from that perspective. But I don't know what the relationship actually is."
Follow Emirates 24|7 on Google News.