Nicole Richie loves ping pong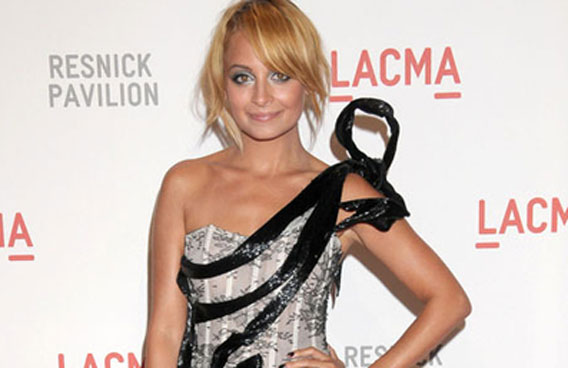 Nicole Richie is obsessed with ping pong.
The socialite - who recently married Good Charlotte rocker Joel Madden - and close pal Jessica Alba shunned wild partying for a game of table tennis during a recent night out at Los Angeles' Mondrian hotel .
A source said: "Nicole and Jessica have amazing figures and this is a perfect way to keep them in check.
"They barely touched a drop of booze as they were so focused on the game in hand in their four-inch heels.
"Later on, their games got very energetic and Jessica's husband Cash Warren had to duck as a ball went whizzing past his ear and plopped into a glass of champagne."
Nicole is such a fan of the game, she is now planning to install a table in the house she shares with Joel and their children Harlow, three, and 16-month-old Sparrow.
The insider added to Closer magazine: "After the energetic session, Nicole was begging Joel to get a table in their house to keep fit."
Follow Emirates 24|7 on Google News.