Nicole Scherzinger went from toothbrush to Dolls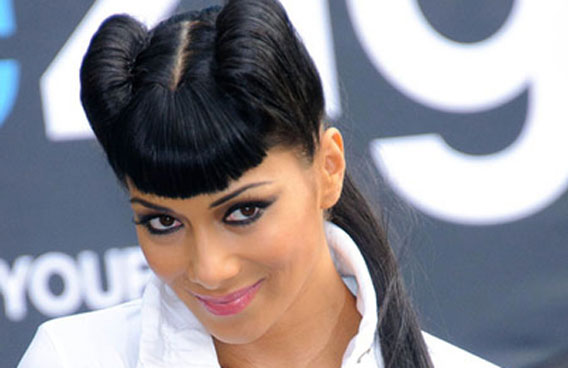 Nicole Scherzinger says being turned down for the role of a dancing toothbrush motivated her to become a Pussycat Doll.
The stunning singer-and-actress has revealed that after a string of rejections, being turned down after an audition for a dental care advert was "crushing" - but gave her the strength to prove that she could go on to be a successful performer.
She explained: "I missed out on a couple of big movies when I was on the audition trail early in my career. I got really close but didn't ever get the big job.
"For TV stuff I auditioned for this Colgate commercial once. I was really desperate for the job. They didn't cast me as the dancing toothbrush and I would have been spectacular."
The 32-year-old beauty added that missing out on that particular job hit her hard because she needed the money - but it turned out to be the final push she needed to achieve her dreams.
She said in an interview with The Sun newspaper: "I was struggling and I tried so hard for the job. They were teaching us this choreography for the dancing toothbrush and just turned to me and said, 'No'. It was crushing.
"But I just felt at that moment I was going to prove them wrong. One day they would see I was so that dancing toothbrush - and so much more. I could have been the best dancing toothbrush ever."
Follow Emirates 24|7 on Google News.