Paris Hilton dreads turning 30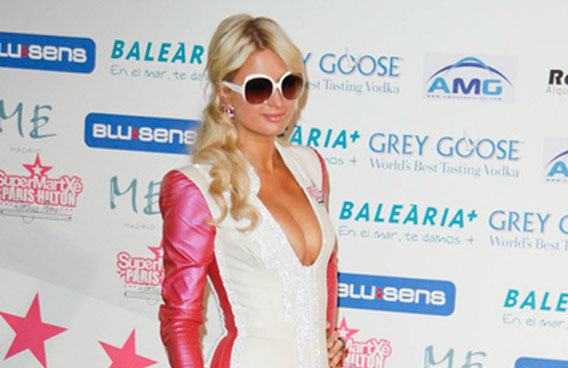 Paris Hilton is dreading turning 30.
The socialite - who will reach the milestone birthday next Thursday (17.02.11) - has admitted she is panicking about her looming birthday but it won't stop her from having lots of parties to celebrate it.
She said: "I'm freaking out! I can't believe I'm going to be 30! But at least I still look like I'm 20!
"It's a big birthday so I'm going to be going to a lot of places to have parties: Los Angeles, New York, Las Vegas."
However one thing Paris is happy about is her relationship with nightclub owner Cy Waits, who she has been dating since meeting in Las Vegas last year.
Paris - who has revealed she hopes to settle down and have kids in the next year - told Closer magazine: "I have an amazing boyfriend. We've been together almost a year now and I feel so happy and I'm so blessed. This time I've found someone who loves me for me and not for other reasons. This is the first relationship I've had where I really trust the other person and I feel really safe."
Follow Emirates 24|7 on Google News.