Paul McCartney sues to take back Beatles catalog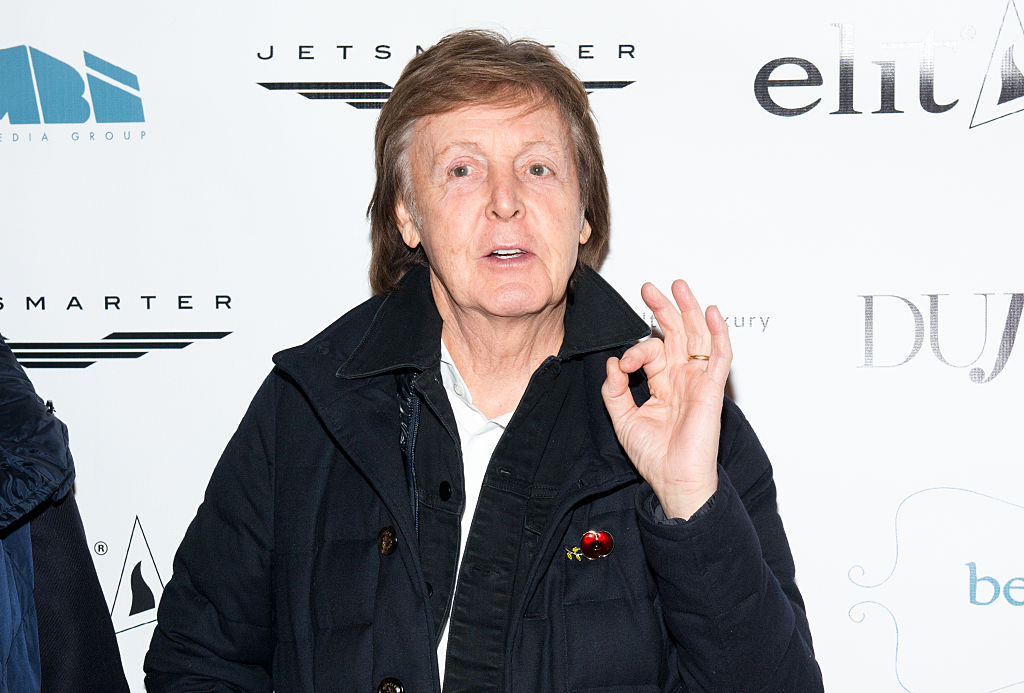 Paul McCartney on Wednesday filed a lawsuit to secure the copyright to the Beatles back catalog in a case that could have wide ramifications for the music industry.
The complicated dispute centers around the US Copyright Act of 1976 which aimed to address pop music's checkered history with artists by ensuring long-term rights for songwriters and their heirs.
Under the law, artists could reclaim copyright for songs 35 years after they gave them away - or 56 years for tracks from before 1978.
But in a startling win for publishers, a British court in December refused to grant Duran Duran the US rights to the pop group's early hits - such as "Rio" and the James Bond theme "A View to a Kill" - on the grounds that the US act did not apply in Britain.
McCartney filed the lawsuit in a federal court in New York against Sony ATV Music Publishing, which was also involved in the Duran Duran case, in a bid to guarantee the transfer of copyright.
Next year will mark 56 years, the timeframe spelled out in the US Copyright Act, since the Beatles released their first single, "Love Me Do," in 1962.
The lawsuit said that the CEO of Sony ATV encountered McCartney's lawyer at a concert shortly before the Duran Duran decision and hinted that the publisher would fight harder in light of the British case.
The lawsuit said that McCartney had asked Sony ATV to make clear that it recognized the former Beatle's notices that he planned to terminate publishing contracts under the US law.
"Defendants have refused to provide such confirmation," the lawsuit said, voicing worry that Sony ATV would instead declare McCartney - who wrote much of the Beatles catalog with the late John Lennon - to be in breach of contract.
The case could have wide effects on the future of payments in the music industry. Publishers collect and distribute royalties to songwriters - an especially lucrative area for classic tunes.
Sony ATV has rights to millions of songs including those by other top names in rock history including Michael Jackson, Marvin Gaye and Bob Dylan.
Ironically, Jackson bought rights to Beatles songs after a leisurely chat with McCartney who explained the importance of music publishing.
Sony ATV was initially a joint venture with Jackson. Japan's Sony Corp. last year bought out the late King of Pop's 50 percent stake from his estate for $750 million.
Follow Emirates 24|7 on Google News.