Paul Walker's brothers still feel his presence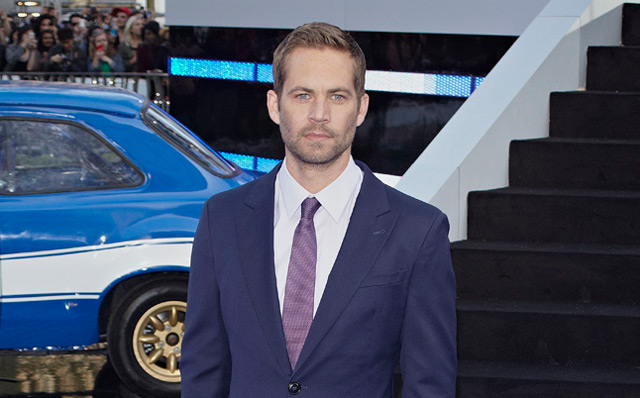 Late actor Paul Walker's family still feel his presence almost five years after he tragically died in a fatal car crash.
The 'Fast & Furious' actor lost his life aged 40, and his younger brother Caleb has opened up about how they've coped since he passed away.
Speaking E! News, he said: "He's kind of a joker. Paul would pull practical jokes on you all the time you know. He had the opportunity to throw you off your boat when you weren't looking...he was all about the laugh.
"When we were out on the water--and I think I anchored the kayak the wrong way and all of our gear goes scattering, and we're swimming trying to get it so it doesn't drop to the bottom of the ocean...And then we looked at each other and got back on the kayak and we're like [he laughs], 'Paul did that!' "
His siblings admitted the action movie star liked to take risks, and didn't fear dying young.
Caleb added: "He liked to live life on the edge a bit, that's for sure. He understood there was a bit of a risk involved but he wasn't afraid of it.
"Not to say he wouldn't want to be here right now and see his daughter grow up and get married and have kids but there is definitely an irony there.
"The frustrating thing is, that day when he passed, it wasn't even really on the edge... it was just a freak accident that took him."
Paul's daughter Meadow Rain, 19, lived with him for the last year of his life, and his brother revealed how he was planning for her future the day he died.
He explained: "It was just a spooky day, looking back at it... something must have come over Paul where he felt like he needed to put things in order.
"He had a ground-breaking kind of come-to-Jesus [conversation] with my mom that day about how he was going to map out being with Meadow and deciding on the films he was going to work on.
Follow Emirates 24|7 on Google News.