Pippa threatens paparazzi with injunction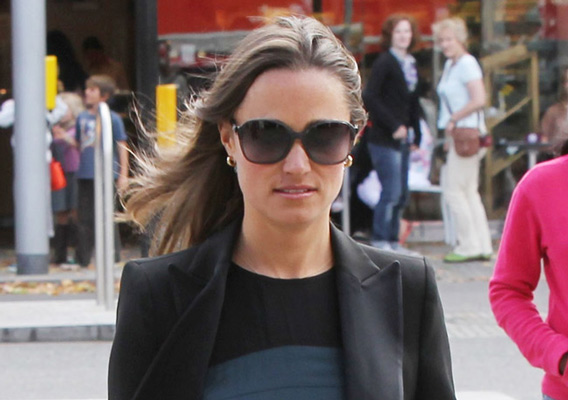 After enjoying her stint of being in the headlines for almost a year Pippa Middleton is now growing tired of it.

All the limelight is finally taking a toll on her.

The junior Middleton girl has threatened to take out an injunction to stop harassment by the paparazzi.

Pippa garnered global attention as the royal bridesmaid in April 2011. All eyes were on the stunning bride but Pippa too shot up to fame as she dutifully performed her role as Kate's bridesmaid during the royal wedding.

There was no looking back since then. She grabbed all media attention and soon became the favorite fodder for the lens men.

Photographers reportedly camp outside Ms Middleton's London home, and follow her to and from work and social engagements daily.

In September 2011, images of the professional party planner retrieving a parking ticket from the windscreen of her convertible BMW were beamed around the globe.

On Wednesday, according to AAP reports, law firm Harbottle and Lewis has sent letters on behalf of Ms Middleton to photo agencies, presumably asking for privacy.

It was reported that she has been overwhelmed by the attention she has received and is at her wits' end.

If her wish is granted, maybe Pippa can escape the lens just for the time being.
Follow Emirates 24|7 on Google News.