Prince Harry 'has waxed his chest to impress Meghan Markle'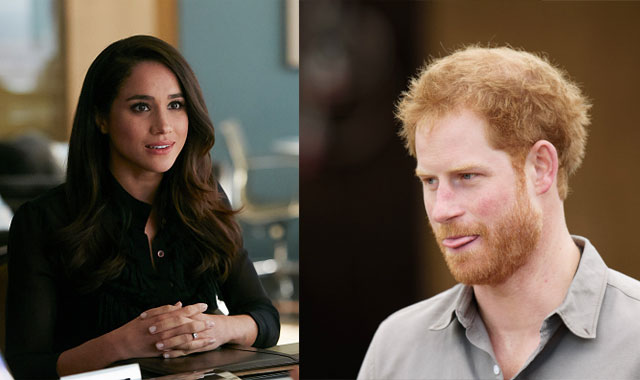 British royal Prince Harry has reportedly been ridiculed by his pals for waxing his chest hair in order to impress Meghan Markle.
The 32-year-old British royal, who has been dating the 'Suits' actress since mid-2016, has reportedly got rid of the hair on his chest in order to please his girlfriend - but Prince Harry has subsequently become a figure of ridicule among his pals.
A source told The Sun newspaper: "Harry's been seen as a 'man's man' all his adult life, so this has come as shock to his close friends.
"They all think his new grooming methods are to down to his desire to look his shiny best for Meghan.
"His chest is now like something you'd see from guys in 'Baywatch' - but without the tan."
Meanwhile, it was recently claimed that Meghan could find it hard to maintain a long-distance relationship with the flame-haired royal.
The actress is poised to spend a sustained period apart from Prince Harry while she pursues her TV career in North America, and a 'Suits' insider has argued she will find it tough to deal with being separate from the royal.
The source said: "It will definitely be hard for her to do both 'Suits' and continue building her relationship with Harry."
However, the duo could reportedly spend some quality time together at the Invictus Games, an international Paralympic-style multi-sport event, when it is held in Toronto, Canada, later this year.
A source said recently: "Harry has a lot on his agenda over the coming months but will be very hands-on with organising the Invictus Games. He will be working with the local organising committee to ensure that everything goes smoothly.
"He's a huge fan of Toronto and has had nothing but support from everyone involved. Of course it will also give him a legitimate reason to spend more time with Meghan, he's truly smitten."
Follow Emirates 24|7 on Google News.